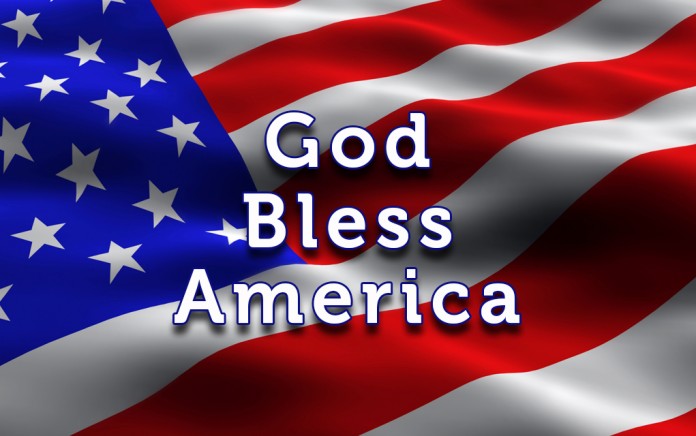 Bring me a bottle of beer
Good news for beer drinkers.  Sam Adams' Utopias beer is back on the shelves, reports the Association of Mature American Citizens [AMAC].  But, the specialty brew will set you back $199 a bottle- that is, if you can find it.  The once a year beer is not available in 12 states because of its high alcohol content – 28% –and only 13,000 bottles of the stuff have been distributed in the remaining 40 states.
Stewardess turned flight attendant
Betty Nash had a special day recently at Reagan National Airport in D.C.  She was honored by American Airlines for her service as a flight attendant, having stood the test of time, according to the Association of Mature American Citizens [AMAC].  Betty began her career 60 years ago when they still called them stewardesses.  She overcame the prejudices of ageism and sexism by holding out and watching things change for the better.  By the way, she is still on the job at the young old age of 82.
The doctor was a joker
You've gotta love Paris in the fall when the most festive of the year's holidays draw near-Paris, Tennessee, that is.  It seems that Mom-to-be Brittany Selph went into labor five days early recently and when she arrived at the hospital she was greeted by her obstetrician, Dr. Paul Locus, was right there to greet Bethany and her husband, Justin.  You couldn't miss him, says the Association of Mature American Citizens [AMAC].  He was the doctor all decked out as Batman's nemesis, Joker.  It was Halloween, after all.  The expectant mother was not fazed and allowed the good doctor to proceed with the delivery in costume.  Mom and baby Oaklyn are doing fine.  And, so is new dad Justin who has a great story to tell his son when he grows up.