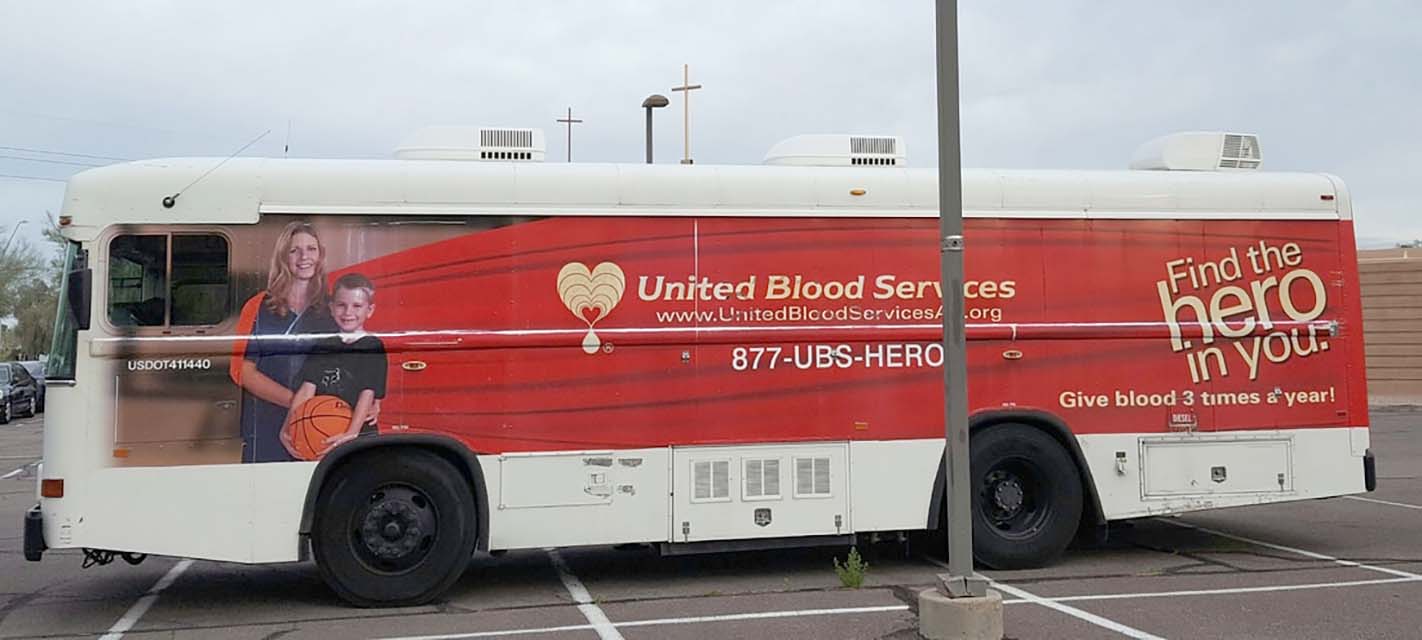 CAVE CREEK – On Saturday, Dec. 9 Matthew Peagler will be hosting a blood drive from 8 a.m. to 5 p.m. at Frontier Town, 6245 E Cave Creek Rd. for his Eagle Scout project.
Peagler is partnering with Frontier Town and United Blood Services for the family-friendly event.
As a general rule, volunteer blood donors must be at least 16 years old, be at least five feet tall, weigh at least 110 pounds and be in good health. If shorter than five feet tall, additional weight requirements must be met to achieve a 3,500 ml. blood volume. Donors 16 and 17 years of age may require signed permission from a parent or guardian.
Sign up to make an appointment online at United Blood Services, select Sponsor Code for search type and enter frontiertownaz to locate Eagle Scout Project- Matthew Peagler Bloodmobile.
Everyone who signs up to be a blood donor will receive a free 14-inch pizza.