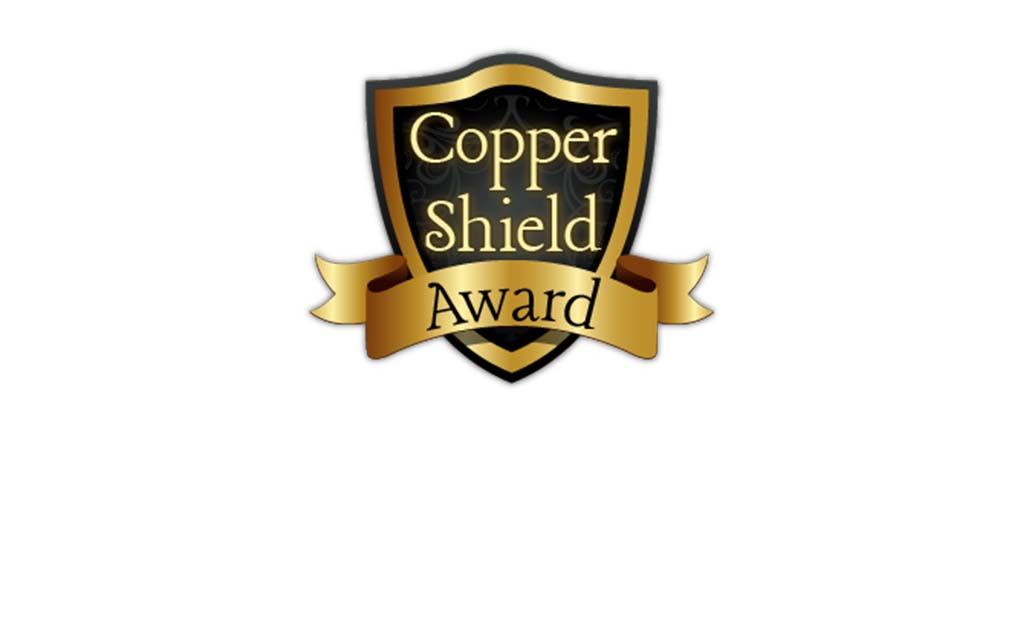 Award recognizes Smith's accomplishments on behalf of AZ Veterans
Republican CD1 candidate Steve Smith was selected by the Unified Arizona Veterans (UAV) to receive their 2017 Copper Shield Award.  The UAV created the award to recognize and honor the efforts and achievements made by Arizona lawmakers who active or veteran military members.
Among Smith's pro-veterans bill was last session's SB1267 which is helping veterans with their higher education.  Now, Arizona colleges and universities are awarding academic credit to current or former members of the United States Military based on their active duty service skills and acquired knowledge from their time in the service.
Additionally, Ronald Keohane, former Deputy Assistant Secretary of Defense, recognized Smith for his legislation's positive effect on Arizona's Service Members' quality of life.
"I am honored to have been chosen to receive the Copper Shield Award," said Senator Smith. "As the chair of the Commerce and Public Safety Committee, I have made it a point to sponsor and support legislation that benefits our Arizona veterans. I believe that the women and men who have risked their lives for our great country deserve to have a voice, so I will continue to offer my committee as a place and opportunity for veterans and military organizations to address the Legislature about the important issues they are facing."
The Copper Shield Award will be presented to Senator Smith on April 21, 2018 at the annual Patriotic Gala hosted by the Arizona Veterans Hall of Fame Society.