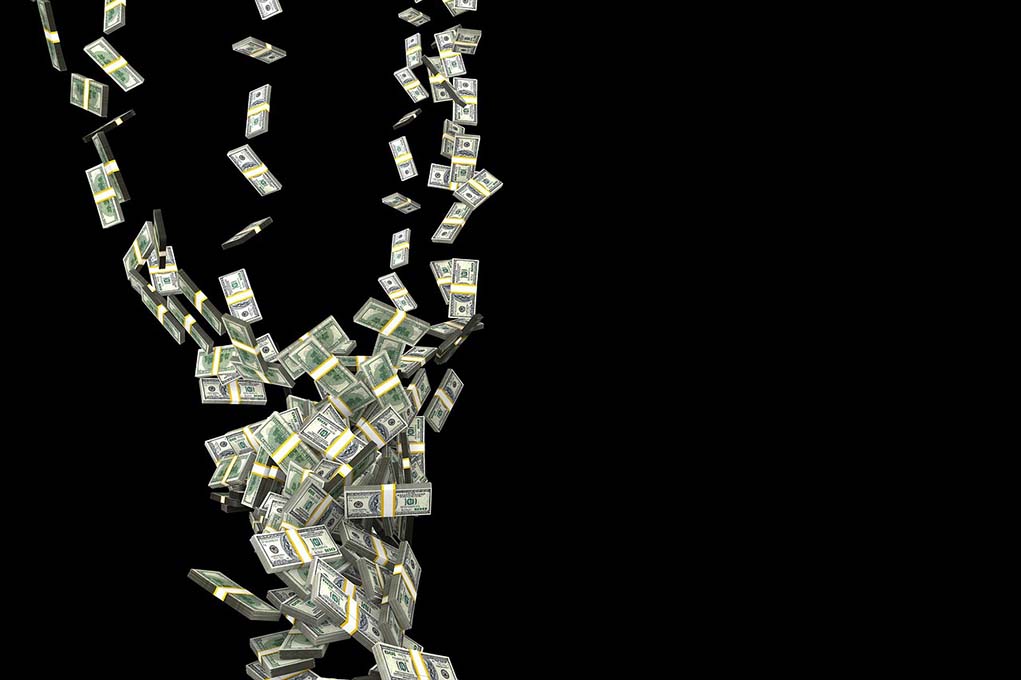 PHOENIX — The Goldwater Institute's lawsuit challenging unfair taxpayer-funded crony subsidies in Phoenix can move forward, after a ruling by a Maricopa County Superior Court judge.
The Goldwater Institute is challenging the city of Phoenix's gift of more than $8 million to a private developer to subsidize a 19-story multimillion-dollar apartment building, funded by Phoenix taxpayer dollars. The city is letting the developer pay no property taxes for eight years, and it has also promised another 17 years of reduced taxes. Known as the Government Property Lease Excise Tax (GPLET), this subsidy will end up raising taxes for other members of the community. The Institute's lawsuit argues that the city violated several clauses of the Arizona Constitution by granting the GPLET agreement.
While the city of Phoenix had asked the Court to dismiss the Goldwater Institute's claims, the judge allowed several of the claims to go forward, including a complaint that the GPLET subsidy violates the state constitution's gift clause.
"Phoenix added more square feet of office space leasing than Manhattan, Seattle, Los Angeles, Boston, and Silicon Valley last year. It's clear that the city doesn't need to be subsidizing real estate developers," said Jim Manley, senior attorney at the Goldwater Institute's Scharf-Norton Center for Constitutional Litigation. "The Government Property Lease Excise Tax has been abused time and time again in cities throughout Arizona, putting a greater tax burden on the residents and businesses that already call these places home. It's time that these unfair tax subsidies come to an end."
Read more about Englehorn v. Stanton here.