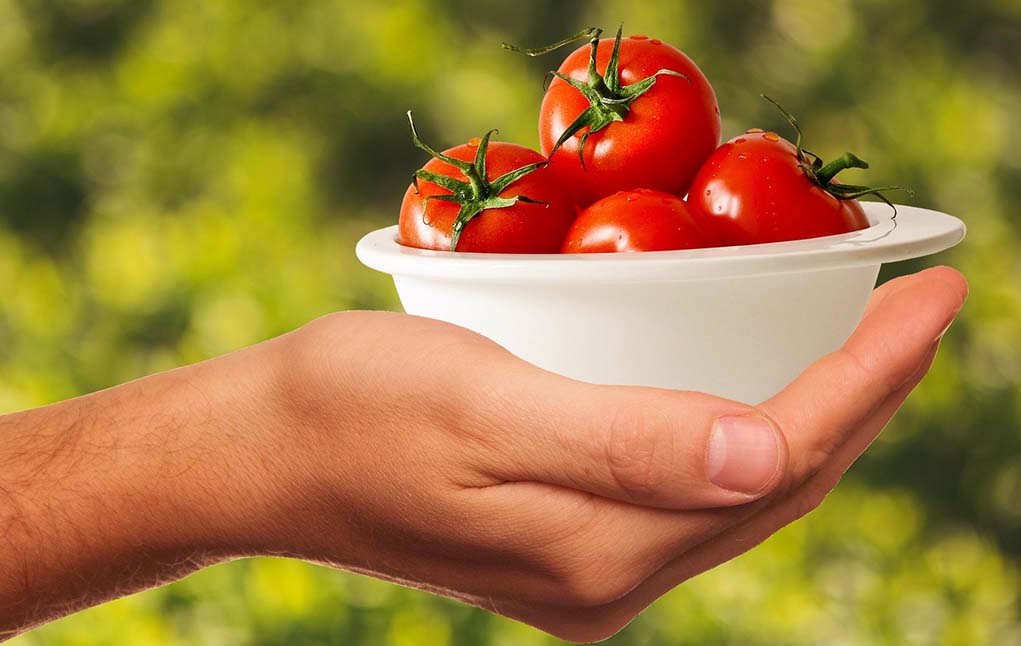 Registration now open for Blue Cross Blue Shield of Arizona's February Walk On! Challenge, Teachers can qualify for $25,000 in grant money, too!
Educators are always looking for ways to inspire and motivate their students – not only in academics but in practical life skills as well. That's where the Walk On! Challenge comes into play.
Fourth- and fifth-grade teachers across the state, who are looking for a ready-made program to educate their students about the importance of good nutrition and increased movement each day are encouraged to sign up for this year's Blue Cross Blue Shield of Arizona's (BCBSAZ) free health education program, the Walk On! Challenge.
Registration for the February program is open now through Nov. 17.
The Walk On! Challenge is a no cost, school-based healthy living program that takes place in February each year. Teachers can use the program to expand their students' knowledge about the importance of healthy eating and physical activity.
Teachers who register online at www.walkonaz.com will receive a tool kit from Blue Cross Blue Shield of Arizona with in-class materials, including weekly lesson plans and ideas for inspiring students to put their new healthy habits to use. The program is all-inclusive, making it seamless for teachers to incorporate into their regular school schedule. Plus, students will be excited to win cool prizes.
Teachers who complete the Challenge can apply to win one of five $5,000 grants. The application process is simple and grant monies can help teachers continue the Walk On! objectives all year long.
"The Walk On! Challenge was eye opening to me and my students," said Aaron Whiting, Snowflake, Ariz., teacher and 2017 grant winner. "One of the things I noticed when we started the program was that most kids were not eating enough vegetables. They were eating some fruit, but most of their scant veggie intake was from pre-packaged food. These kids needed to experience vegetables from a new perspective so we are using our grant money to build a greenhouse to give students a hands-on experience growing their own vegetables. Thanks to Walk On!, this project will make a difference for hundreds of students and impact them for a lifetime."
The Walk On! Challenge is based on the 5-2-1-0 principles:
5 – fruits and veggies a day
2 – hours a day or less of screen time
1 – hour of physical activity every day
0 – sugary drinks
For 13 years, Walk On! has been incorporated into hundreds of classrooms across the state, making a difference to thousands of students and their families.
"The Walk On! Challenge is part of Nourishing Arizona, Blue Cross Blue Shield of Arizona's initiative to improve the health of Arizonans through nutrition education and healthy eating programs," said Dr. Vishu Jhaveri, chief medical officer at BCBSAZ. "Childhood obesity is a concern for nearly all families across the county. Research shows the epidemic is affecting our children now and into adulthood. The Walk On! Challenge is an easy and effective way for teachers to make a difference in their students' lives. It helps children become more aware of their day-to-day choices, which will set the stage for healthy habits the rest of their lives."
Program registration is required to ensure students who reach the 5-2-1-0 goal at least 15 days in the month receive their reward and are entered into a drawing for prizes. This year's drawing prizes include vivosmartâ HR activity monitors and gift certificates for sports equipment.
Teachers and school administrators in Arizona who are interested in registering for the Walk On! Challenge or who want to know more about the grant criteria can visit www.walkonaz.com for additional details.