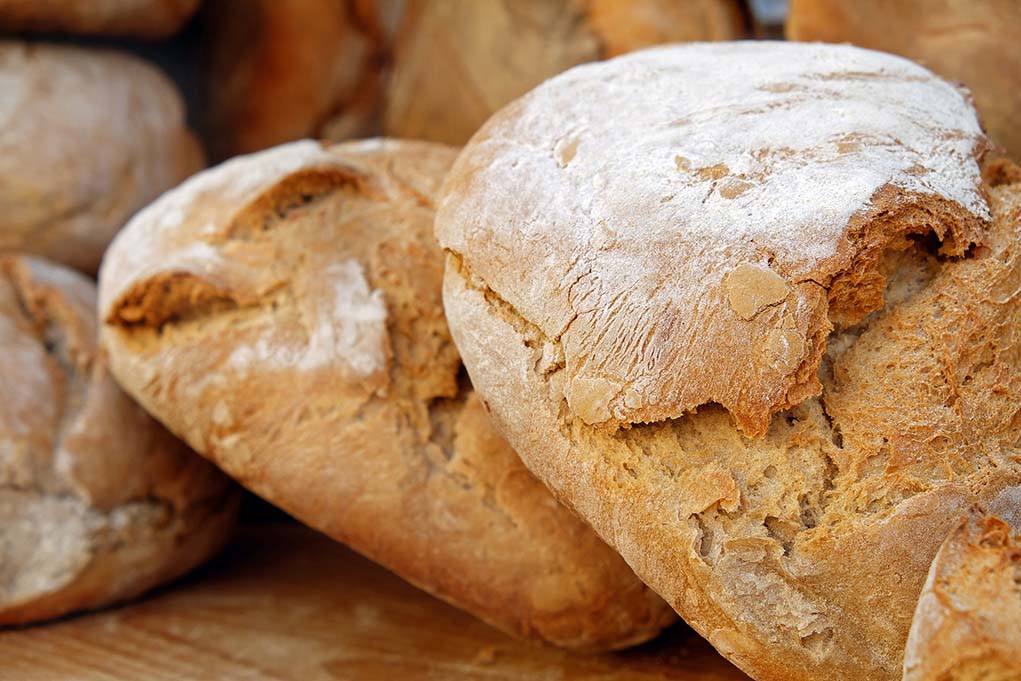 The Verde Valley Archaeology Center (VVAC) will host archaeological botanist Dr. Karen Adams for a talk entitled "Food for Thought: The Deep History of Your Dinner."
Your average plate of food today represents deep history, broad geography, and a legion of observant and clever humans that tamed all the plants now common in modern cuisines. In this presentation, Dr. Adams will explore the history of plant domestication from a world-wide perspective. The foods in any single modern meal can represent a diversity of plant parts, many/all of the continents where they were domesticated. Timeframes range from 11,600 years ago until fairly recently. The worldwide archaeological plant record reveals that humans have domesticated plants and then abandoned them throughout their history. Dr. Adams will also touch on just how easy it might be to domesticate a plant.
Archaeological botanist Karen R. Adams, PhD, has analyzed plant remains from archaeological sites in the U.S. Southwest for the last four decades. She trained as both an archeologist (Miami University, Ohio) and a botanist (University of Arizona). She has published extensively on ancient plant use by pre-Hispanic groups living in Arizona, New Mexico, Colorado, and Utah during time periods ranging from over 3,000 years ago to the historic period. She is assisting the Verde Valley Archaeology Center Museum staff and volunteers in their analysis of the well-preserved perishable materials from the Paul Dyck Cliff Dwelling in Rimrock.
The Center is located at 385 S. Main St., Camp Verde. The museum exhibits are open free to the public Tuesdays through Saturdays from 10 am to 4 pm. Additional information on the Center's activities is available at www.vvarchcenter.org, or by calling 928-567-0066.