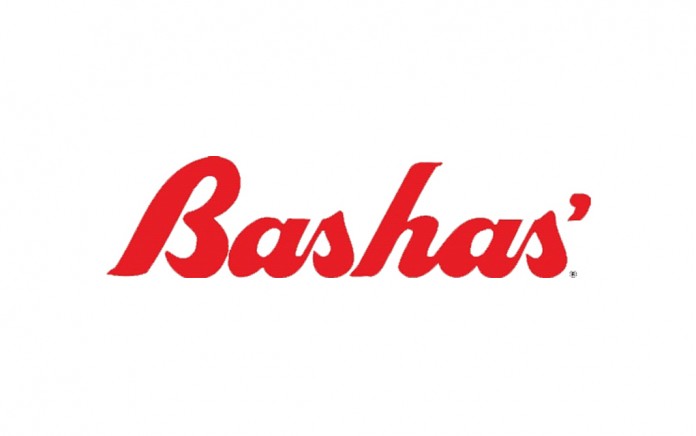 PHOENIX – When students at Ralph Waldo Emerson Elementary School in Phoenix tell you that they're "going grocery shopping," they'll soon only need a couple of minutes, because they won't have to go any further than the new outdoor learning garden at their school. That's because their local elementary school is one of two schools in Arizona to win a Captain Planet Foundation Learning Garden from Bashas', Food City, and Dole Packaged Foods.
Ralph Waldo Emerson Elementary School was nominated this summer and selected this fall to win the first-ever contest, which awards two lucky school with a comprehensive Captain Planet Foundation Learning Garden. The Learning Garden, valued at $2,500, comes complete with lesson kits, supplies to establish a schoolyard garden, a fully-equipped garden cooking cart, and strategies for garden maintenance.
"We're looking forward to the garden installation and program implementation at Ralph Waldo Emerson Elementary School," said Ashley Shick, Director of Communications & Public Affairs for Bashas' and Food City supermarkets. "This is a wonderful opportunity for students to learn more about where their food comes from."
The Learning Garden program provides a context for multidisciplinary learning, ranging from nutrition and science to social, studies, math and language arts. Students benefit by expanding their palates, taste-testing healthy foods, and learning about food origins.
Installation of the Learning Garden is expected to take place next spring.
"The kids will really enjoy planting their gardens and seeing what wonderful items they will be able to grow and harvest," said Larry White, Vice President of Sales for Dole Packaged Foods.