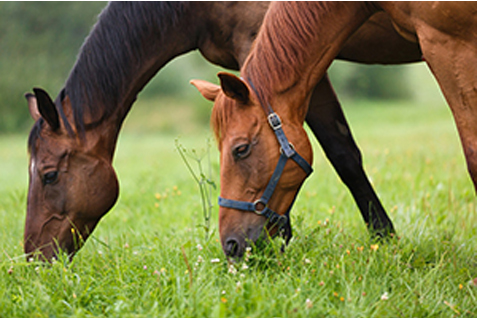 Horsemanship is a hot topic in the Cave Creek Unified School District (CCUSD). Tina Steensen-Bech, the club's sponsor, has many members with varying backgrounds in horsemanship. Activities planned for this year include volunteer work at local stables and rescues, visits to an equine hospital, and spectating at West World equestrian events. Guest speakers will include veterinarians and representatives from colleges and universities with equine programs and equestrian teams.  Local breeders, horse therapy trainers, polo players, and jockeys will also be visiting the club's membership.   Principal Steve Bebee said,  "Over the last 9 years, I have had many conversations with our students who ride competitively.  It is really cool that Cactus Shadows will now have a club that will bond students who love to ride horses together at school."
The Equestrian Club's mission is to educate members about horse care, health and safety, equestrian education opportunities and careers, and current part-time jobs in the community, while having fun discussing equestrian topics and visiting shows together. "Cactus Shadows is an ideal place for an equestrian club.  We have so many students who take part in equestrian events at all levels and styles that it just seems natural for these students to have this venue.  I commend our students and Ms. Steensen-Beck who have been working hard to start the Equestrian Club," said Jim Swetter, Assistant Principal at Cactus Shadows High School.
For more information about the club, please call 480-575-2214 or visit our website at www.ccusd93.org.