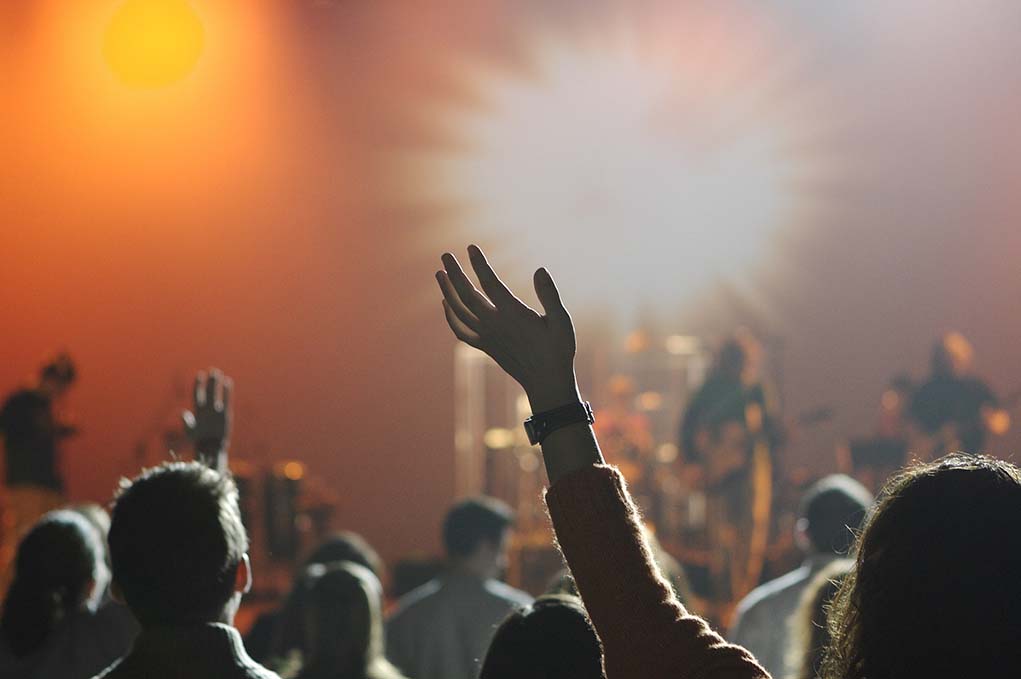 Samaritan Ministries Serves as Exclusive Health Care Sharing Sponsor for West Coast Winter Jam Concert Series, with Stop in Glendale on Nov. 10
Samaritan Ministries Will Provide Opportunities to Learn About Biblical,
Non-Insurance Approach to Health Care All Along Tour
Glendale, Ariz.—This fall, Samaritan Ministries International (samaritanministries.org) will again serve as the exclusive health care sharing partner of Winter Jam, Christian music's largest annual tour, and will have a presence along the West Coast tour.
With more than 70,000 member households (231,000 individuals), Samaritan has practiced health care sharing through a Biblical lens for 23 years, with a focus on Christians helping other Christians with their needs as the Bible instructs in Galatians 6:2, which says, "Bear one another's burdens, and so fulfill the law of Christ" (ESV).
Samaritan representatives will be on hand at each venue to communicate more about health care sharing and answer questions about this Biblical, non-insurance approach to health care.
WHO:        Samaritan Ministries International
WHAT:       Winter Jam 2017 West Coast Tour Spectacular
WHEN:       Friday, November 10, 2017 | Doors open at 6 p.m. PT; show starts at 7 p.m.
WHERE:     Gila River Arena, 9400 W Maryland Ave., Glendale, AZ
WHY:         To bring the community together for Christian music's largest annual tour and educate attendees about health care sharing, a Biblical, non-insurance approach to health care
INFO:          To learn more about Samaritan Ministries, click here.
For more information on Winter Jam, visit 2018.jamtour.com.
Artists on the Winter Jam 2017 West Coast include Lecrae, Mac Powell from Third Day, Andy Mineo, Building 429, Family Force Five, NewSong, Moriah Peters presenting Trala and speaker Nick Hall, along with Dan Bremnes, Mallary Hope and Westover for the Pre-Jam Party.
Samaritan Ministries provides its members with the refreshing opportunity to apply the principles of New Testament living to 21st-century health care. Today, more than 70,000 member households worldwide send a monthly financial share directly to other member households who have medical needs. Samaritan members also pray for one another and include notes and cards of encouragement and comfort.
In this simple way, they are currently sharing more than $25 million each month, with affordable monthly shares for individuals, couples and families of any size. Samaritan Ministries recently introduced a new membership level called Samaritan Basic, which features even lower monthly share amounts—starting at $100, $200 and $250—coupled with a higher initial unshared amount, giving both current and potential members another way to make the best health care sharing decisions for their families. Contact Samaritan Ministries for details or visit this link.
Samaritan members are also exempt from the health insurance mandate in the federal Affordable Care Act, and they do not share in needs for unbiblical practices like abortion.
Learn more about Samaritan Ministries International here. For more information on Samaritan Ministries International, visit www.samaritanministries.org, or follow the ministry on Facebook, Instagram or Twitter.