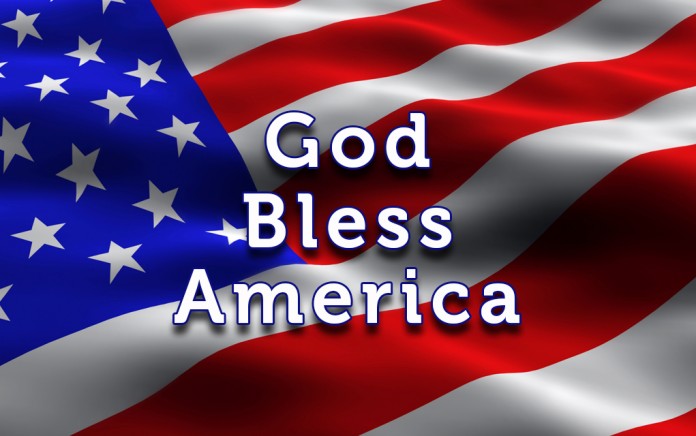 Beer-barrel pokey
If Jeremy Van Ert didn't have bad luck going for him, he wouldn't have any luck at all, says the Association of Mature American Citizens [AMAC].  Van Ert apparently lost track of time when he stopped by a local convenience store in Marshfield, WI.  He wound up locked up in the shop's beer cooler when the store closed around midnight.  He was set free the next morning just in time to get picked up by police who locked him up again.  He was charged with not paying for all the beer and malt liquor he consumed in the cooler overnight.  He also was charged with violating his parole.  Turns out he had a previous arrest and one of the conditions of his parole banned him from consuming alcohol.
Have a yen for ramen noodles?
The slurping sounds you make when you're sucking down a bowl of ramen noodles can be quite disconcerting.  But, now there's a way to avoid embarrassment when visiting your favorite Japanese eatery.  The Association of Mature American Citizens [AMAC] reports that a Japanese company is selling ramen forks that detect the slurping and cover it up with an apparently more pleasant noise.  This miracle of modern technology costs just about 15,000 yen [$130], allowing you to enjoy your noodles without unwanted sideways glances from other diners.
Cinderella would blush
British fashion designer Debbie Wingham has unveiled a one-of-a-kind pair of boots suitable for the swankiest of occasions and they cost a mere $15.1 million.  The Association of Mature American Citizens [AMAC] says it is not so much the exclusive design that makes them so expensive; it's probably the gold thread used in the stitching and the flawless, three-carat diamonds that adorn the fancy footwear.