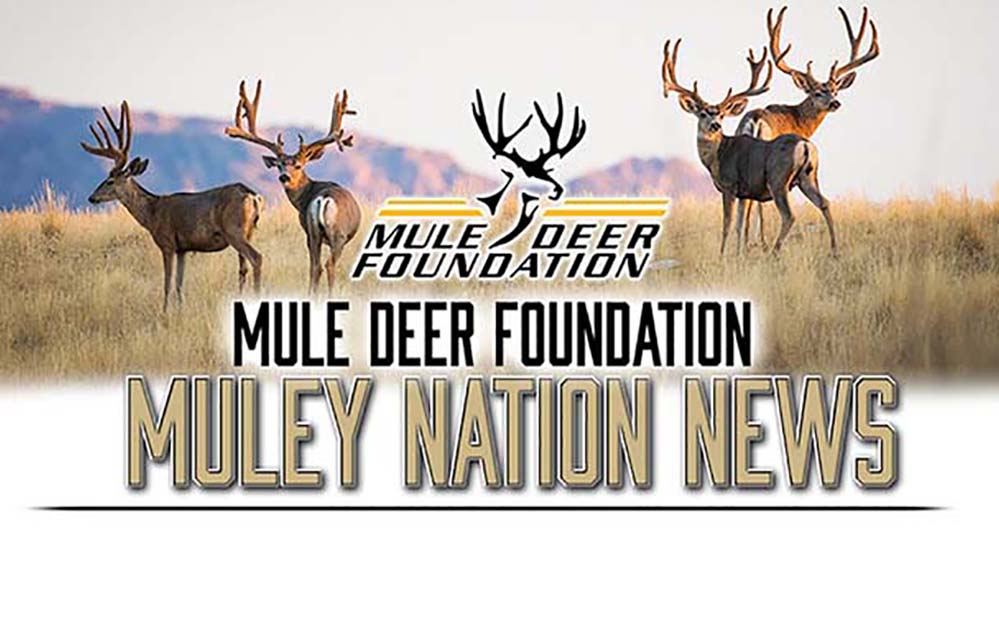 SALT LAKE CITY, UT – The Mule Deer Foundation opposes the proposed ballot initiative in Arizona that would end hunting of mountain lions and bobcats. MDF believes that wildlife populations should not be managed by ballot initiatives. State wildlife agencies, especially the Arizona Game & Fish Department, have a great track record of managing wildlife species. Predators can have a dramatic impact on the populations of their prey items. Mountain lions, bobcats and other predators need to be managed at a level that balances their populations with big game population levels.
"Professionals in the wildlife agency need to manage all wildlife, including predators. 
The Humane Society of the United States, a California-based animal rights organization and other anti-hunting groups are only concerned with stopping hunting and not the health of all wildlife populations," says Miles Moretti, President/CEO of the Mule Deer Foundation. "We have seen these groups attempt their ballot initiatives in several states. They won't stop trying to meet their goal of ending all hunting."
MDF is committed to working with the hunting and conservation community to oppose this ballot initiative and will use our resources to educate the public at large.
 About MDF 
The Mule Deer Foundation is the only conservation group in North America dedicated to restoring, improving and protecting mule deer and black-tailed deer and their habitat, with a focus on science and program efficiency. MDF is a strong voice for hunters in access, wildlife management, and conservation policy issues. MDF acknowledges regulated hunting as a viable management component and is committed to recruitment and retention of youth into the shooting sports and conservation. Get involved in your state or become a member at www.muledeer.org or call 1-888-375-3337.