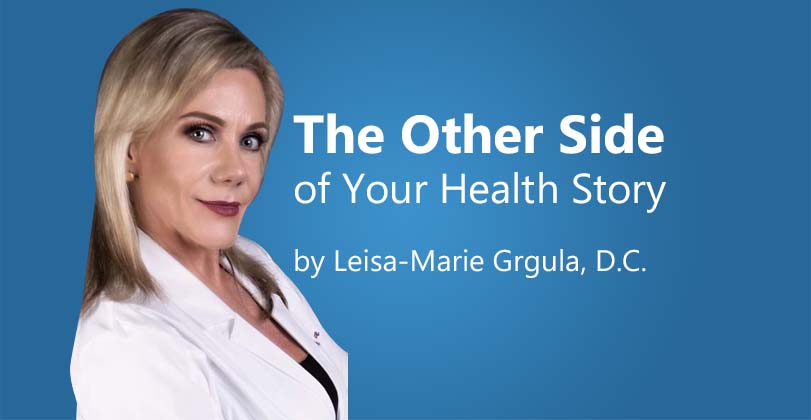 Those of you who know me, know I strongly urge people to eat right, and to be aware of what they put into their mouths to maintain good health, and in most cases, prevent disease. Recently, I've read some research on foods that support breast health, and some that have been proven to kill some kinds of cancer cells.  Shiitake mushrooms and Miso are 2 special ingredients I try and eat on a daily basis for many health reasons. I'm sharing the latest information out there, along with a recipe made with those ingredients, and a few more.
Miso is a Japanese fermented soy paste made with a starter culture, or kogi, salt, and either rice, barley, or soybeans alone. (Unfermented soy is not recommended for health purposes anymore. I can write an entire article on that some time.)  Miso may be found Health food stores, and some regular grocery stores. It is sold in a container in the refrigerated section for about $5.99 for 45 servings!  According to the Journal of the National Cancer Institute, Miso has been linked with up to 50% reduced risk of breast cancer.
Shiitake, Reishi, and Maitake mushrooms have also been studied for their health benefits.  According to many Japanese cancer research articles, Shiitake actually produce interferon, therefore confirming their anti-viral properties. Women treated for breast cancer were given Lentinan, an extract from the mushroom, prior to chemotherapy.  It actually helps the immune system from being damaged.  Shiitake is also linked with the reduction of cholesterol levels. These tasty mushrooms can be found dried in most grocery stores now, but not everyone can find a way to get them into their daily meal plan. I offer my patients a capsule of the highest amount of Shiitake I can find. It offers people an easier way to get their daily mushroom intake in, without having to add them into recipes every day.
Ginger has always been used in both Asian cooking, and healing practices. World travelers have been packing fresh ginger in their medicine bags to help avoid and treat parasites and dangerous bacteria they may ingest in other countries.  Traditional Chinese Medicine (TCM) includes ginger in treating 'cold' conditions that generally are associated with poor circulation. Research done at the University of Michigan, found that ovarian cancer cells died after coming in contact with a ginger/water solution!
Garlic has been studied for many years, and used in virtually all cultures for the prevention and treatment of disease. Again, TCM incorporates garlic for similar reasons as ginger. Recent studies show the immune enhancing allium compounds in garlic indirectly break down cancer causing substances.
The last ingredient I'll write about now, is Cayenne Pepper. It contains Capsaicin, proven to kill some cancer cells. According to 2006 research done by Cedars-Sinai Medical Center, prostate cancer cells were decreased by 80%! Generally, ¼ teaspoon is plenty for most recipes, again, TCM recommendations are to use just enough to heat a recipe, too much actually 'cools' the body back down after the initial heat, therefore defeating the purpose.
I've created a special easy (very inexpensive) soup recipe that can be prepared ahead in the morning in a coffee thermos, adding the water immediately and kept warm, or you can add the hot water later, when ready to eat.
Here's the recipe!
EASY MISO SOUP WITH SUPER FOODS
2 t MISO PASTE

SMALL HANDFULL OF DRIED SHIITAKE MUSHROOMS

½ CLOVE GARLIC CRUSHED

¼ INCH FRESH GINGER GRATED

1 PINCH CAYENNE PEPPER

SMALL SLIVERS CUT FROM DRIED SEAWEED (OPTIONAL)

PUT ALL INGERDIENTS INTO A CUP OR BOWL. POUR HOT WATER OVER INGREDIENTS. DO NOT BOIL MISO. GARNISH WITH CHOPPED GREEN ONION.  ENJOY!!
If you have a question for any of my articles, please email me at DrLeisa@CaringPainRelief.com
Leisa-Marie Grgula, D.C.
Chiropractic Physician
Accurate Care Pain Relief Center
21043 N. Cave Creek Rd. #A9
Phoenix, AZ 85024
602-493-2228