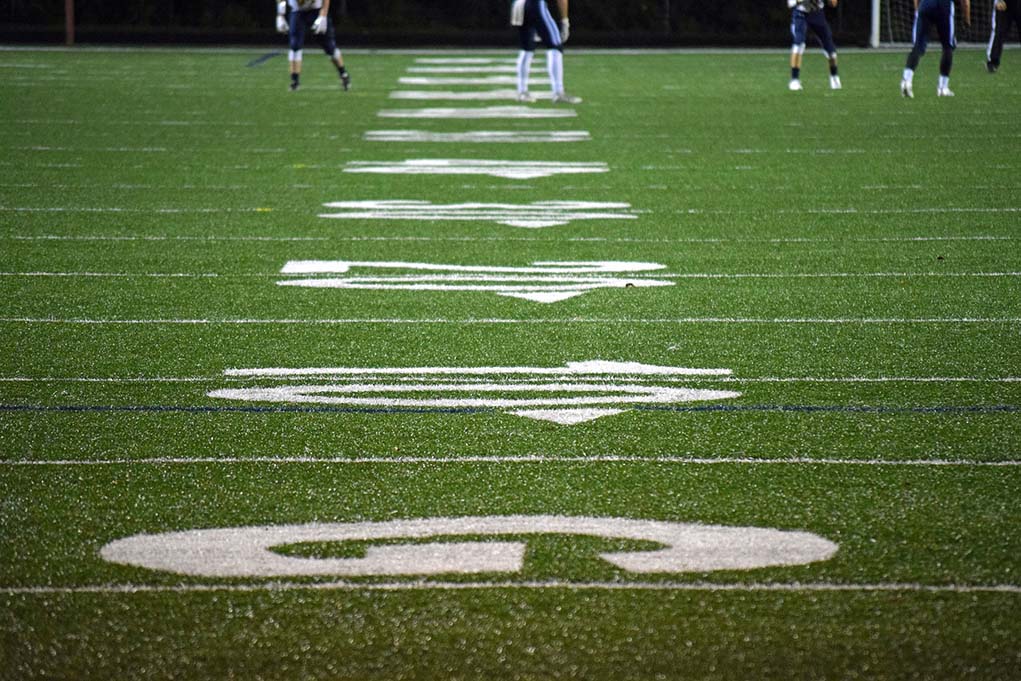 LOS ANGELES – Former San Francisco 49ers quarterback Colin Kaepernick originally signed a $114 million, six-year contract with the 49ers in 2014.
However, in October 2016, the day after he became the team's starting quarterback, Kaepernick restructured his contract down to two-years, while it also converted game bonuses into guaranteed payments and included a clause that gave him the option to become a free agent in 2017.
During the 2016 season, Kaepernick decided to become a social justice warrior by declining to stand for the nation anthem to protest his perceived notion that this country oppresses people of color.
Kaepernick, who joined the 49ers as a second-round draft pick in 2011, soon became better known for his anthem protests, showing up for practice wearing socks depicting police officers as pigs, wearing a Malcom X cap and a Fidel Castro T-shirt, than he was for leading his team to the NFC title in 2012.
On March 3, 2017, Kaepernick decided to opt out of his contract and become a free agent.
As of today, Kaepernick remains unemployed with no interest from any team in the NFL.
While the debate rages on as to whether his unemployed status is due to his anthem protests, his declining skills or both, Kaepernick has filed a grievance against the NFL and all team owners with a demand for arbitration.
Kaepernic claims during the 2017 NFL season and continuing to the present, "the NFL, by and through all NFL team owners, NFL employees, and team employees, have entered into and enforced, implied and/or express agreements to specifically deprive claimant Colin Kaepernick from employment in the NFL, as well as from practicing with and/or trying out for NFL teams for which Mr. Kaepernick is eminently qualified."
Kaepernick's demand goes on to assert the NFL and NFL team owners have colluded to deprive him of employment rights in retaliation for his "leadership and advocacy for equality and social justice and his bringing awareness to peculiar institutions still undermining racial equality in the United States."
The complain claims the retaliation against Kaepernick is in response to coercion and calculated coordination from the Executive Branch of the United States government.
Because, to date, there is no NFL rule prohibiting players from kneeling during the national anthem, Kaepernick claims he has a constitutionally protected First Amendment right to engage in silent and peaceful protest.
He notes that his actions gained nationwide attention and numerous other members of the NFL also began kneeling or making comparable gestures in peaceful protest during performances of the national anthem during professional sporting events.
Kaepernick believes since he opted to become a free agent in March 2017, his "consistently exceptional career performance, his age, and all other metrics" he was not only an ideal candidate, but the best-qualified candidate to fill vacant starting quarterback positions on many NFL teams or, at the very least, the numerous backup positions.
However, since he became a free agent, the expected bidding war or high-level interest in Kaepernick never materialized.
Kaepernick goes on to blame President Trump, who during a campaign rally speech in Alabama in September referred to NFL players who kneel during the national anthem "sons of bitches" (implying Kaepernick was a son of a bitch) and said owners should fire those players.
With NFL viewers and attendance in steep decline since the protests started, on Oct. 10, NFL Commissioner Roger Goodell proposed a potential NFL rule change that would require players to stand during the national anthem, indicating no such prior rule was in place.
Kaepernick claims owners of NFL teams have been quoted describing their communications with Trump, whom Kaepernick states has been "an organizing force in the collusion among team owners in their conduct towards Mr. Kaepernick and other NFL players. Owners have described the Trump Administration as causing paradigm shifts in their views toward NFL players."
The demand states, "The mere suspicion of collusion against Mr. Kaepernick has risen to the level of concrete and actual collusion. It is no longer a statistical anomaly but instead a statistical impossibility that Mr. Kaepernick has not been employed or permitted to try out for any NFL team since the initiation of his free agency period."
Kaepernick believes the NFL and the 32 NFL teams are in violation of the collective bargaining agreement's anti-collusion provisions and states, "Respondents have undertaken said collusive conduct in retaliation for Mr. Kaepernick's invocation of his rights under the First Amendment and his leadership in bringing attention to racial inequality and social injustice."
It was Kaepernick that paved the way to politicizing football, which, in turn, has resulted in declining attendance and viewership, while players, who are predominantly people of color with multi-million dollar contracts, may have to take a hit to their paychecks in the future because fans are turned off to infusing politics into their entertainment.