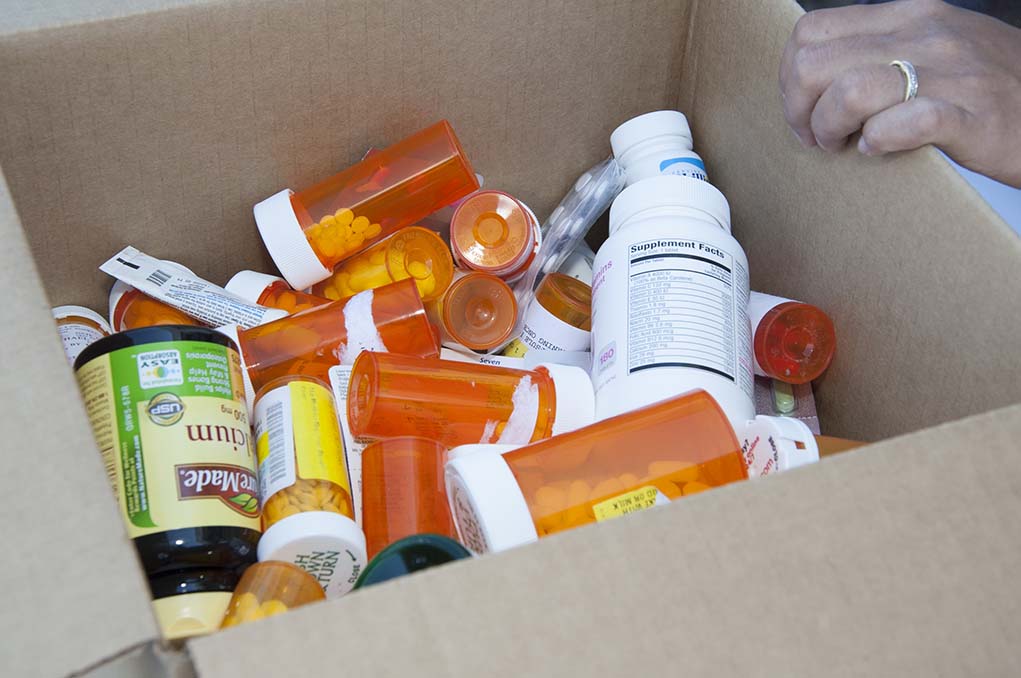 CAVE CREEK – This Saturday, the U.S. Drug Enforcement Agency (DEA) has partnered with local law enforcement and community partners to provide the 14th opportunity in seven years for people to rid their homes of potentially dangerous, expired, addictive and unwanted prescription drugs.
DEA Acting Administrator Robert W. Patterson said, "Disposing of leftover painkillers or other addictive medicines in the house is one of the best ways to prevent a member of your family from becoming a victim of the opioid epidemic. More people start down the path of addiction through the misuse of opioid prescription drugs than any other substance. The abuse of these prescription drugs has fueled the nation's opioid epidemic, which has led to the largest rate of overdose deaths this country has ever seen."
According to the DEA, the rate of prescription drug abuse in the United States is alarmingly high, as are the number of accidental poisonings and overdoses with the majority of abused prescription drugs obtained from family and friends.
The DEA launched the prescription drug take back program after the Environmental Protection Agency and the Food and Drug Administration determined the usual methods of disposing of unused medicines, by flushing them down the toilet, posed environmental, safety and health hazards.
Since beginning the take back program, the DEA and its partners have taken in over 4,050 tons of prescription medications.
Pills and other solid forms of medication (DEA cannot accept liquids, needles or sharps) may be disposed of at the following local collection sites from 10 a.m. to 2 p.m. on Saturday, Oct. 28:
Maricopa County Sheriff's Office District IV, 37622 N. Cave Creek Rd., Cave Creek, Ariz. 85331
Phoenix Police Department Black Mountain Precinct, 33355 N. Cave Creek Rd., Cave Creek, Ariz. 85331