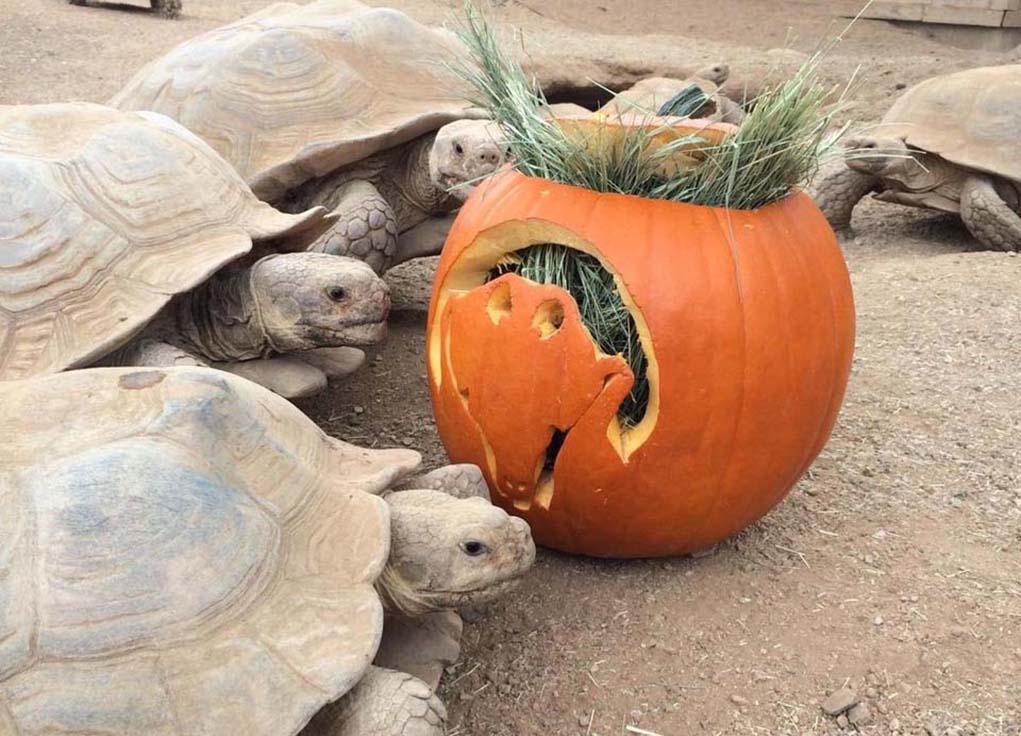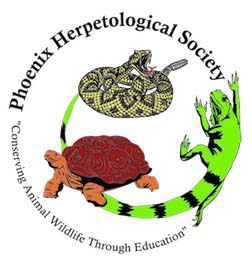 Scottsdale reptile sanctuary presents unique family event with all kinds of reptiles. Proceeds help support non-profit organization's mission of saving reptiles and providing education
WHAT: Gators and Ghouls — spend the evening with hundreds of reptiles, including alligators, crocodiles and snakes, and have fun with animal interactions, games and more.
WHEN: Sat., Oct. 28; 4 p.m. to 8 p.m.
WHERE: Phoenix Herpetological Society, near 78th Street and Dynamite Road, Scottsdale
COST: Ages 4 and older – $15 ($20 with meal)
Children 3 years and under are free
Advance tickets are required; purchase tickets online at www.phoenixherp.com
The Phoenix Herpetological Society (PHS) will present this unique, family-friendly event at its nationally renowned reptile sanctuary in north Scottsdale. Guests can spend the evening roaming the intimate sanctuary, enjoying the flying bats above and the creepy crawlies below. Walk through the foggy swamps of the Gator area, but be careful of the ghouls…
The event will also feature:
•  A chance to watch the alligators and crocodiles being fed
•  Trick or treating for the humans
•  More "spooktacular" games and interactions than ever before
•  Best Reptile Costume contest
Kids will have so much fun, they won't know that they are learning about the amazing animals of the reptile family.
The cost per person is $15 for ages 4 and older, or $20 with a meal; children 3 years and under are admitted free. Dinner with hot, hamburger or veggie burger will be served from 4 p.m. to 5 p.m.
Advance tickets are required. Register online at www.phoenixherp.com; click on the Gators & Ghouls banner on the home page.
For more information, contact Olivia Bogues, Conservation Educator, at olivia@phoenixherp.com or 480-513-4377, ext 5.
Proceeds from the event will help support PHS' mission of "Conservation through Education." The sanctuary is home to about 1700 native and exotic reptiles, many of them endangered.
About Phoenix Herpetological Society
Phoenix Herpetological Society (PHS) is a nonprofit 501(c)(3) organization dedicated to the rehabilitation of rescued reptiles and educating the public about living with these amazing creatures. PHS was founded in 2001, and operates a sanctuary on more than two acres of privately owned land in north Scottsdale. PHS is home to more than 1700 native and exotic reptiles, many of them endangered and participants in captive breeding repopulation programs.  The sanctuary offers unique opportunities to get close to and, in some cases, interact with snakes, lizards, turtles and tortoises from the Desert Southwest and around the world. Education programs include day camps, school and community presentations and tours.