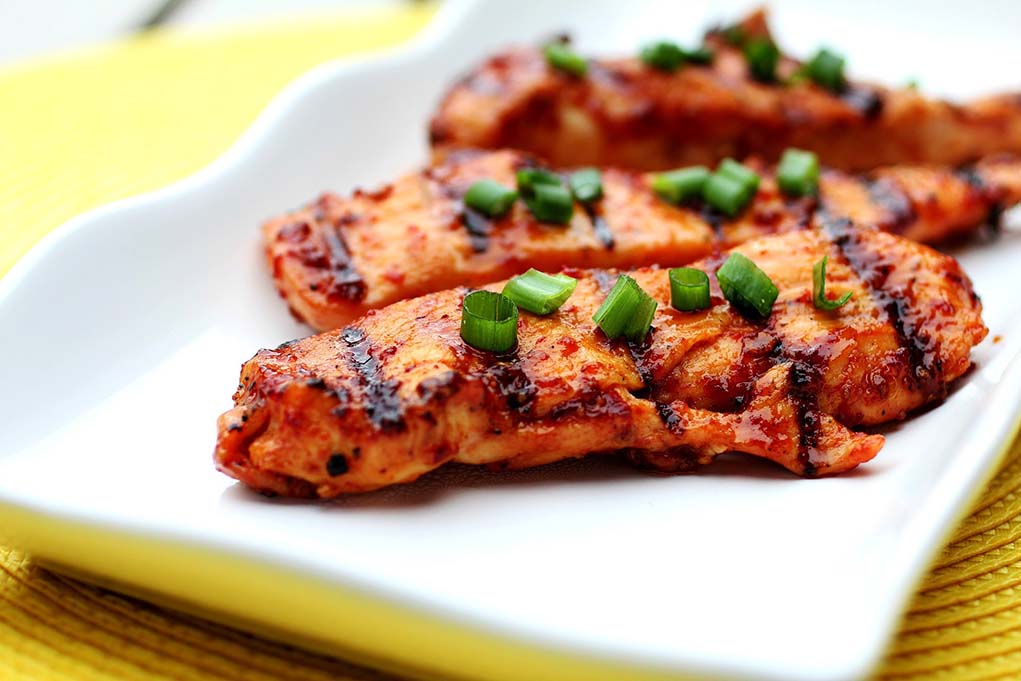 CAVE CREEK – As Mayor Ernie Bunch called Monday's meeting to order he requested council hold a special one-issue meeting at 8:30 a.m. on Thursday, Oct. 19.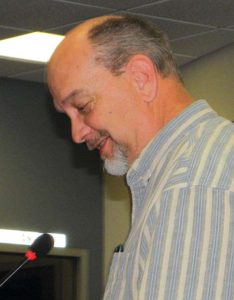 Bill Basore spoke during Call to the Public to address the water hauling situation and stated it wasn't just a Westside issue since there are numerous homes with wells in Cave Creek that could also experience their wells going dry.
Phoenix notified water haulers they could no longer supply city of Phoenix water to non-residents after Dec. 31.
Offered as a potential short-term solution, Basore said the hydrants along 26th Street could be metered and sold by the town to water haulers.
"We've seen our pipeline turn 10," said Basore, adding "We need a real long-term solution."
He suggested residents create a water improvement district but noted it must be done in conjunction with a municipality and said neighbors in Desert Hills may want to be a part of it.
Town Manager Carrie Dyrek introduced Jane Fuller from the finance department to council as the new deputy town clerk.
Dyrek also said, following conversations with Councilwoman Eileen Wright, the town has put a variety of financial information on its website, which she demonstrated could be found via the "Services" tab, "Finance" and then the link to virtual library, where such items as check registers, monthly revenue and expenditure reports, budget documents and more may be found.
Dyrek reminded everyone the Taste of Cave Creek event is this Wednesday and Thursday, Oct. 18 and 19 from 5 to 9 p.m. at Stagecoach Village.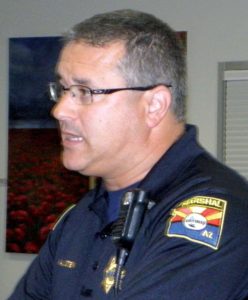 Town Marshall Adam Stein mentioned the town has received TV exposure for the event from both channels ABC15 and NBC12.
He said there will be three bands providing music, including the Crown Kings, and a shuttle will be running back and forth from Bob Kite's property in the center of town where ample event parking will be available.
Stein said the Taste of Cave Creek is the town's signature event of the year and he appreciates all the volunteers.
Council voted unanimously to pass the consent agenda consisting of a recommendation to approve a number 12 restaurant liquor license for the new owners of the Horny Toad.
Bunch said that concluded the public portion of the council meeting as council voted to convene into executive session to consult and discuss with the town attorney a tolling agreement regarding a dispute concerning the town's community trail system.