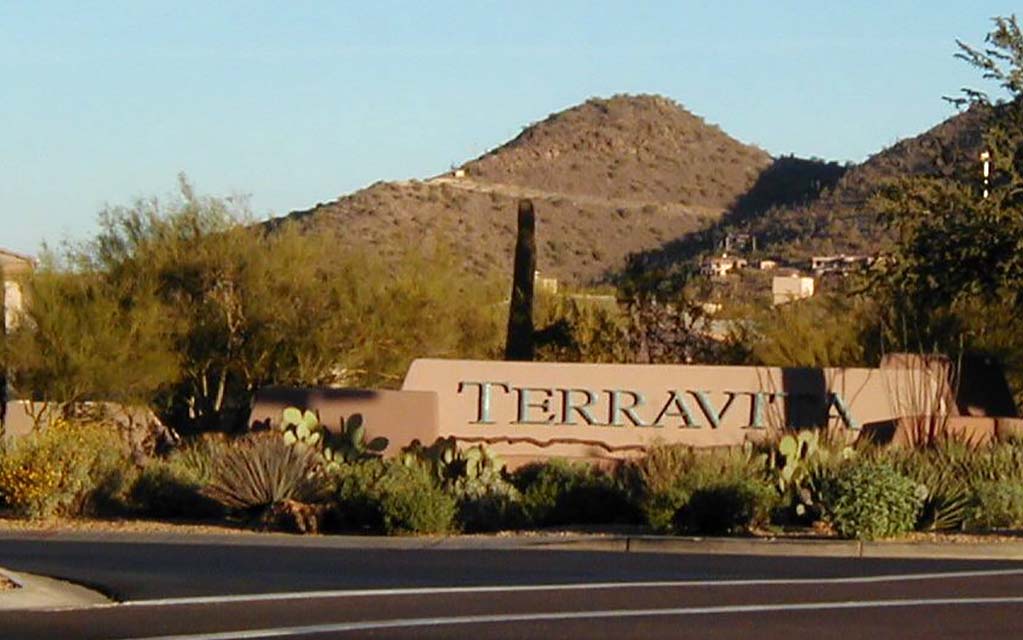 SCOTTSDALE – Jean Lenore Hopkins, 69, who lived on North 71st Way in the Terravita subdivision, was found deceased in her home, along with her Great Dane on Aug. 6.
Scottsdale Police Department (SPD) revealed little information about the incident as the result of a public records request and stated it was still an open death investigation.
Hopkins, whose previous address was in Algarrobo, Chile, a coastal resort town in central Chile, purchased her home in Terravita in September 2013 for $500,000 cash.
On May 11, 2016, the city of Scottsdale recorded a notice of claim and lien against Hopkins in the amount of $127.45 for delinquent sewer fees.
On Oct. 19, 2016, Terravita Community Association filed a lien against Hopkins in the amount of $1,558.50 for delinquent community association fees.
Hopkins failed to pay her 2015, 2016 and now 2017 property taxes and has an outstanding tax bill of $7,417.26.
No one seems to know how long Hopkins may have been deceased before being discovered, but Terravita residents say it may have been a while due to the biohazard cleanup company spotted at the residence after the discovery.
Although during hot weather it can take only 12 hours for a body to start decomposing, Hopkins' sudden failure to pay her bills as early as 2016, indicate it may have been much, much longer.
The death investigation report names two other people, Ryan Rawson, 26, on the original report dated Aug. 6 and Catherine Anne Connery, 53, on a supplemental report dated Aug. 8, but provides no other information about their connection to the investigation.
On Sept. 8 a supplemental report indicates SPD impounded miscellaneous documents, including medical forms, a Last Will & Testament, and six prescription bottles and their contents.