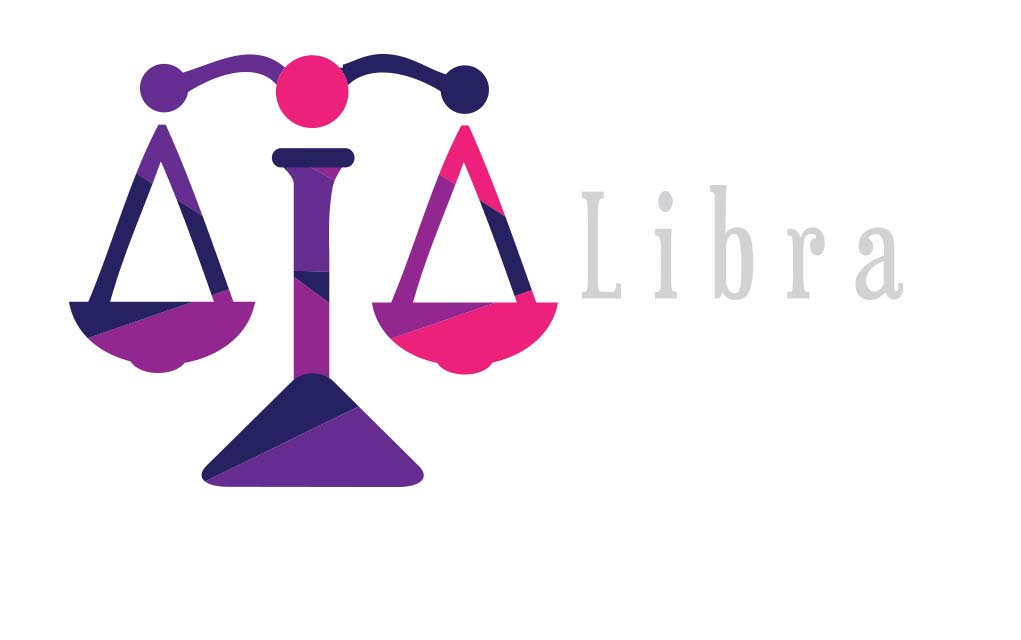 For All Signs: The cosmos creates several tense aspects this week, one of which is Mars squaring Saturn. The Critic is loose in the streets and its impact began last week. We are all subject to being overtaken by it and could spew toxic criticism everywhere. Stay conscious and don't let it speak through your mouth. Energy will be high and nerves may be a little frayed. Drive defensively and concentrate on the task at hand to avoid fender benders. Pay close attention if you are using potentially dangerous tools and don't press your body beyond its normal physical capacity in any activity. This is the type of aspect that parallels wrenched backs and broken toes. Global conditions may be threatening.
Aries: Give careful attention to your car and to any machinery you may be handling. Equipment breakdowns are possible. Of course, they always come at highly inconvenient times. Be prepared with backup or extra parts. Your reflexes are off. Use caution with the world of the physical during this period.
Taurus: You may back away from a hurtful relationship early in the week. Later your attention turns to personal healing, diet or exercise. For some there will be an improvement in the everyday environment at work. A new person may enter your work arena, who will be helpful and friendly.
Gemini: This is a busy week of tending to routine errands and projects. Focus your attention on new habits that will support your physical body and strengthen your mind. Meditation and yoga would be excellent. You may feel a compulsion to clean up files, closets, or other areas of paraphernalia. It is one way of organizing your mind and very useful if you feel frazzed.
Cancer: Your attention is focused on home, hearth, and family. Family gatherings are likely to be pleasant. The conversation will be cordial and focused on fair outcomes for all. You may have a desire to make improvements in your home that will be beautiful and/or comforting.
Leo: This week is excellent for activities involving nearby travel, educational pursuits, and play in general. Your mind is unusually creative now. Write the poem that sings in your heart. Spiritual pursuits are given a "go" signal.
Virgo: It may be hard to move forward this week, due to challenges concerning property, equipment, health, or family issues. Your reflexes and normal muscle control are out of sync right now, so use special caution and listen to your body. If it says "don't," then pay attention and stop immediately.
Libra the Scales (Sep 22 — Oct. 22): Early in the week you may be reminded of an old wound. The pain is short-lived, because on October 14, Venus, your planetary ruler moves into your sign. She shifts your attention to brighter thoughts of love, romance, and things of beauty.
Scorpio: Finances may be tough at this time. Fortunately, you have the wits required to stretch a dollar a long way. Mercury moves into your sign this week, energizing your need to talk and communicate. Monitor your words because you are inclined to say more than you really want to reveal.
Sagittarius: This is a time in which you will be required to work extra hard just to maintain the status quo. It has already started and will continue for another couple of weeks. You must use your stamina and internal grit to stay with it, but soon this test will be over. Take very good care of your physical self now.
Capricorn: You must use persuasion to accomplish your aims now. Though you might try, you will find that wielding your power will meet with heavy resistance. Demonstrate the value of your plans so others will be more open to cooperating with your ideas.
Aquarius: You have a steady mind and hands now. It is a good time to work on a project that requires concentration and careful work. You will find satisfaction this week with the routine activities of life. You may be spending time with older people, whether friends or relatives.
Pisces: Your attitude about yourself is not altogether accurate right now. You may think way too much of your ideas, or alternately, you may see yourself as lower than scum. Neither one is accurate and you should probably not make decisions of any importance this week.
Are you interested in a personal horoscope? Vivian Carol may be reached at (704) 366-3777 for private psychotherapy or astrology appointments: http//www.horoscopesbyvivian.com