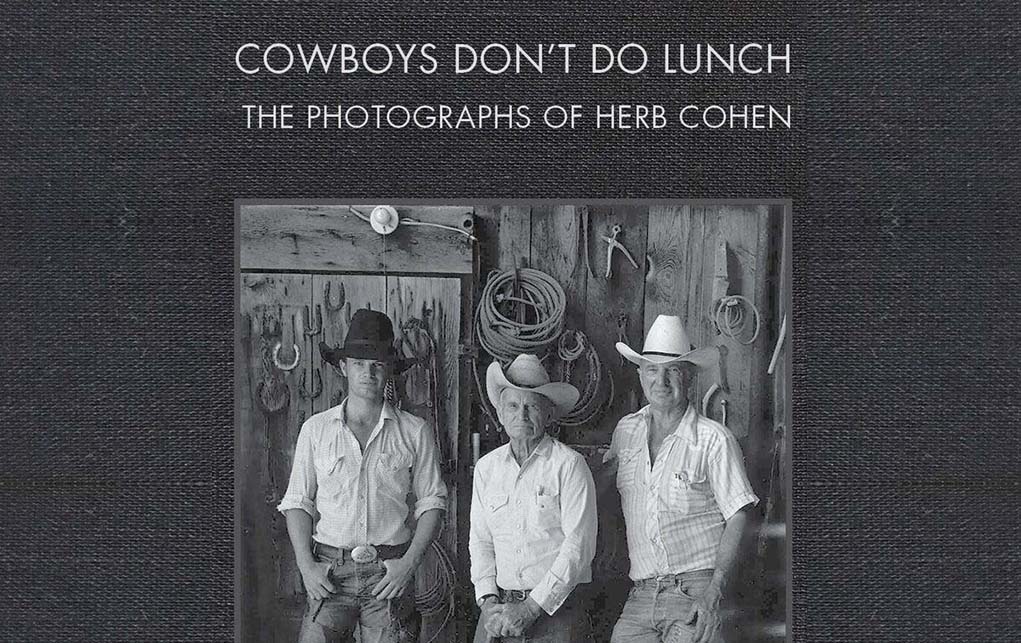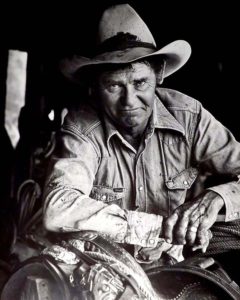 CAVE CREEK – Cowboys Don't Do Lunch / The Photographs of Herb Cohen is a book that merges Arizona history and heritage with the culture of the Cave Creek area – a community north of Phoenix comprised of individualists who have historically shared a resistance to change. This striking collection will be showcased in a 150-page hardcover book.
More than 500 slides and 400-500 prints and negatives comprise the archive of this amateur photographer who came from New York to live in the Desert Foothills in the early 1970s.
Enamored of this community, Cohen's lens captured the town's eccentric inhabitants of the time. Without knowing it, this avid cameraman, who once attended a class with photography icon Ansel Adams, had seized upon the true west. There are shots of people and places no longer here.
Cohen became fully involved with his subjects – the cowboys and residents of the Foothills and the Navajo natives. All were his friends. These connections allowed him to showcase images few had access to at the time. Using the camera as a tool, his ability to tell a story was illustrated by his meticulous attention to detail.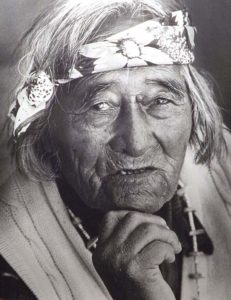 This project has been organized by long-time Cave Creek resident and filmmaker/producer Suzanne D. Johnson of Gnosis Media. After learning of Cohen's extensive portfolio of never-before-seen images, she partnered with renowned "Arizona Highways" photographer Jerry Sieve to help breathe life into the negatives and slides. Sieve, also a Cave Creek fixture, is reproducing images that Cohen had only preserved in negatives. Along with approximately 50 Cohen prints in the book, Sieve will reprint an additional 20-40 of Cohen's photographs from his slides and negatives.
Gnosis Media is pre-selling the book at $50, including shipping and handling. For $150, in addition to the book, supporters may also select one of three 16 x 20 matted, 8 x 10 gelatin Cohen photographs custom created by Sieve. Visit www.gnosis.media to order or call 480-488-2691.
– Submitted by JeriJane Robertson