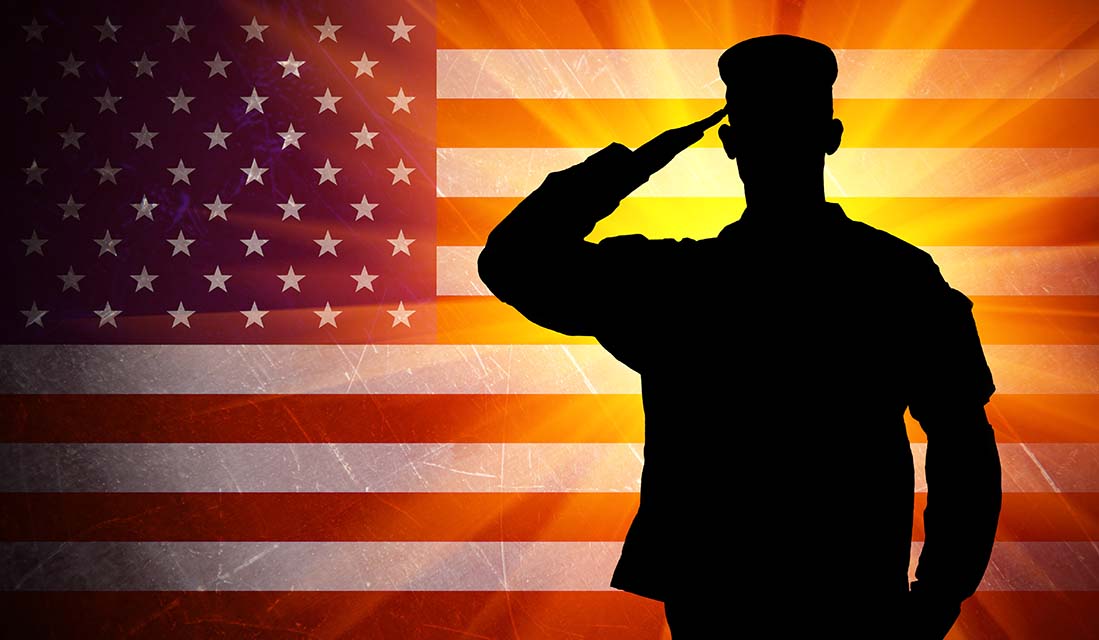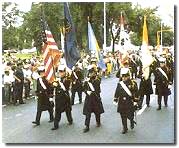 Our Fourth Degree Knights of Columbus Resurrection Assembly #3218 from Our Lady of Joy in Carefree Arizona are proud to announce their "Remembering the Forgotten" Appreciation Dinner honoring our U.S. Military. The event will take place Friday, November 10, 2017 at Our Lady of Joy Parish Hall on the corner of Pima and Cave Creek Roads. There will be a no host bar at 6 PM followed by dinner, speaker presentations and live auction.
Recognition for this year's Appreciation Dinner are Major General John Scott (US Army Retired) who served in Viet Nam, Germany and the Pentagon and Petty Officer 1 st Class Paula Pedene (US Navy Retired) who over two decades served as the Public Affairs Officer for the Arizona Veterans Administration and played a major role in exposing the abuses at the Phoenix VA administration.
The public appearance of the Fourth Degree Knights as Honor Guards (the visible arm of the organization) at civic and religious functions is an important activity of each Assembly. Their colorful dress uniform, Black Tuxedo, Cape, Feathered Chapeau, Silver Sword, White Gloves and Baldric, add dignity and pride of church and country to any event.
Tickets for this event are available to all adults who wish to attend and honor these individuals. Business suit for the gentlemen and party dress for the ladies are suggested dress code for the evening.
Purchase price is only $45.00 per person. In lieu of attendance donations made will benefit various Veterans and First Responder Organizations.
Please contact SK. CCC Florentine at 480-488-2782 before November 1st.