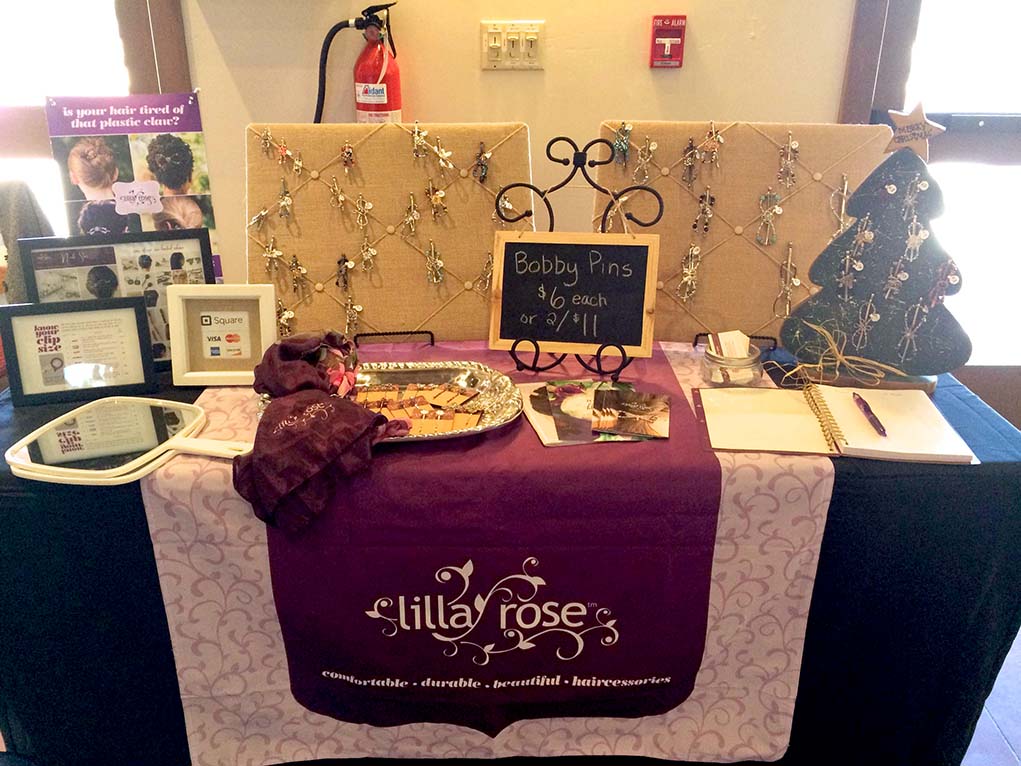 CAREFREE/CAVE CREEK — Tis the season at the Artisan & Craft Faire to deck your halls with creative décor and gather unique gift items to lavish upon your loved ones or donate to those in need. Christ Anglican Church invites the public to attend its annual craft fair on Saturday, November 11, at 35500 N. Cave Creek Road, in Cave Creek. The popular event heralding in the holiday season will offer attendees a convenient, one-stop shopping experience from 9 a.m. – 4 p.m.
This is the event for arts and craft enthusiasts to scoop up one-of-a-kind items. Crafters and those with things to sell will meet shoppers searching for distinctive gifts and accessories.
Artisan & Craft Faire proceeds benefit Jubilate Performing Arts at Christ Anglican Church. The music program focuses on educating children in music and the arts.
"The annual Artisan & Craft Faire sets a spirited tone for the upcoming holiday season and enriches the lives of children with music and the performing arts," said Jubilate instructor Laya Field, a classically trained violinist and opera singer.
Attendees will discover handcrafted gifts, stunning décor, exotic oils, artisan jewelry and much more.
Vendor registrations accepted through November 4. For more information, contact Laya Field at challicemusic@gmail.com or 480-993-6147.
About Christ Anglican Church
Christ Anglican Church is part of the Anglican Province of Christ the King, a nationwide body of Traditional Episcopal Churches. It is also the home of Christ Church Composers Guild and Jubilate Performing Arts. The parish serves the communities of Carefree, Cave Creek, North Scottsdale, North Phoenix and Anthem. Worship services take place each Sunday at 8 a.m. and 10:30 a.m. For more information, visit christcurchaz.com or call 480-488-0525.