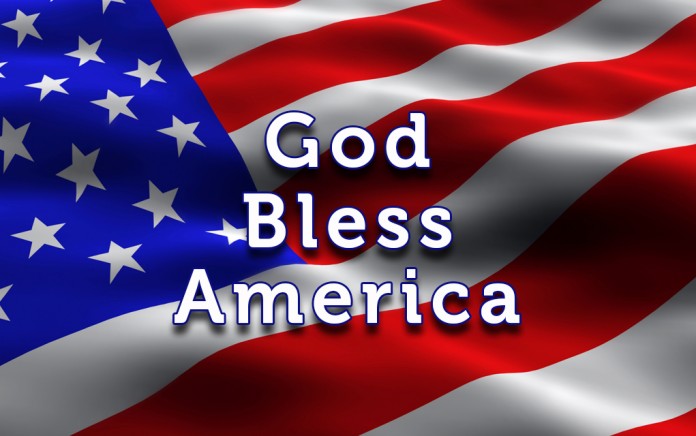 Beer-proof footwear
Just in time for Oktoberfest, German retailer43einhalb is offering sneakers that it describes as "puke and beer repellent." The Association of Mature American Citizens [AMAC] reports that the new, leather-topped sneakers, produced by footwear giant Adidas, were inspired by lederhosen, the traditional Bavarian leather pants that are a common sight at Munich's annual beer party.
The power of positive thinking
Outages were widespread throughout Florida after the state was ravaged by Hurricane Irma in September, leaving countless households without electricity. Linemen were overwhelmed, unable to restore power in a timely fashion, according to the Association of Mature American Citizens.
But, says AMAC, a Fort Meyers woman, Kynse Agles, recovering from a kidney transplant and desperately in need of air conditioning, found a way to get her service restored quickly. She used hot pink spray paint to fashion a plywood sign that she strategically positioned on her front lawn. It read, "Hot single female seeks sexy lineman to electrify her life."
It worked. Volunteer linemen from Pennsylvania Power and Light wasted no time in reconnecting her power.
Who needs a husband?
A woman in a suburb of Milan, Italy was determined to get married before her 40th birthday and she did-to herself. The bride, Laura Mesi, wore a designer wedding gown and was attended by bridesmaids in a ceremony featuring a three-tiered cake, but no husband to share it with.
The Association of Mature American Citizens [AMAC] says that, apparently, solo marriages are not all that uncommon these days. "Sologamy," or self-marriage, seems to be catching on throughout the world. Although it is not officially recognized, as Ms. Mesi [or is that Mrs.] put it: "you can have a fairytale wedding even without the prince."