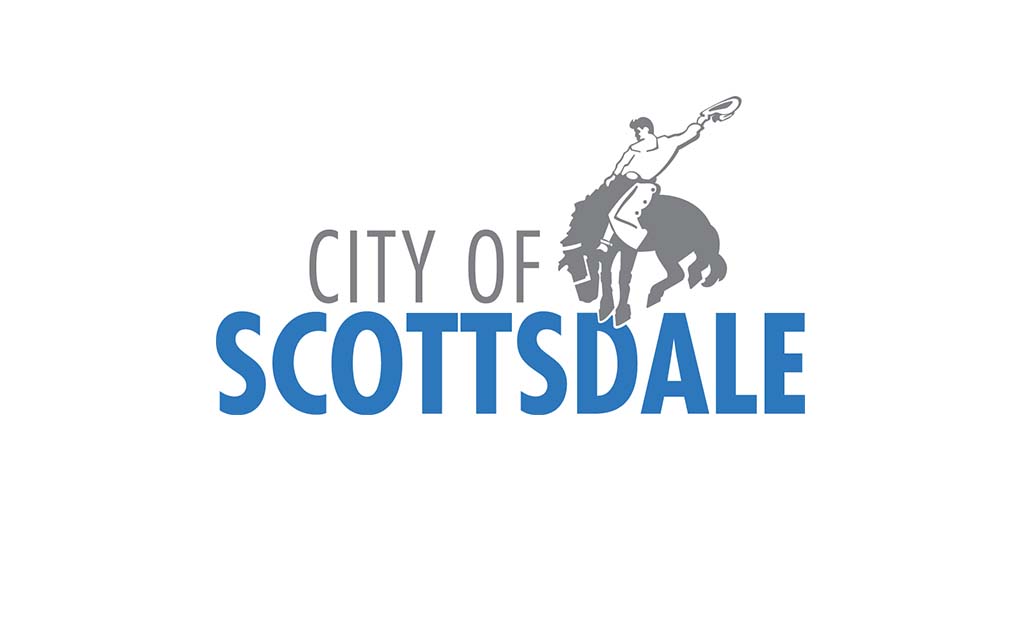 The city of Scottsdale is seeking design concepts for a new city flag through an open design challenge that will run through Oct. 27.
Scottsdale hopes a new flag will become an immediately recognizable symbol of the proud and accomplished desert community known around the world for its blend of western heritage, natural beauty and modern art and culture.
Designs may be submitted via the city's website or during business hours at any Scottsdale Public Library through 6 p.m. Friday, Oct. 27.
Once the submission period closes, the city's Neighborhood Advisory Commission will evaluate the designs and select a number of worthy concepts to move forward to online public input that will result in a handful of finalists for the City Council to consider.
Why a new flag?
The importance of a well-designed flag as a community rallying point has been elevated in recent years, fueled by a popular TED talk and successful flag redesigns in cities like Pocatello, Idaho and Peoria, Arizona.
Scottsdale's current city flag is simple: the city seal on a white background. Never designed as a flag at all, this layout runs afoul of design standards published by the North American Vexillological Association, "flag experts of the United States and Canada."
This fact was expressed by Scottsdale high school student Connor Heron, who contacted the Mayor and City Council and suggested the city design a new flag. His email struck a chord, and the City Council subsequently directed staff to conduct a community design challenge to bring forth concepts for possible approval as the new city flag.
Should a new design be selected by the council, it is expected to be revealed to the community early in 2018.