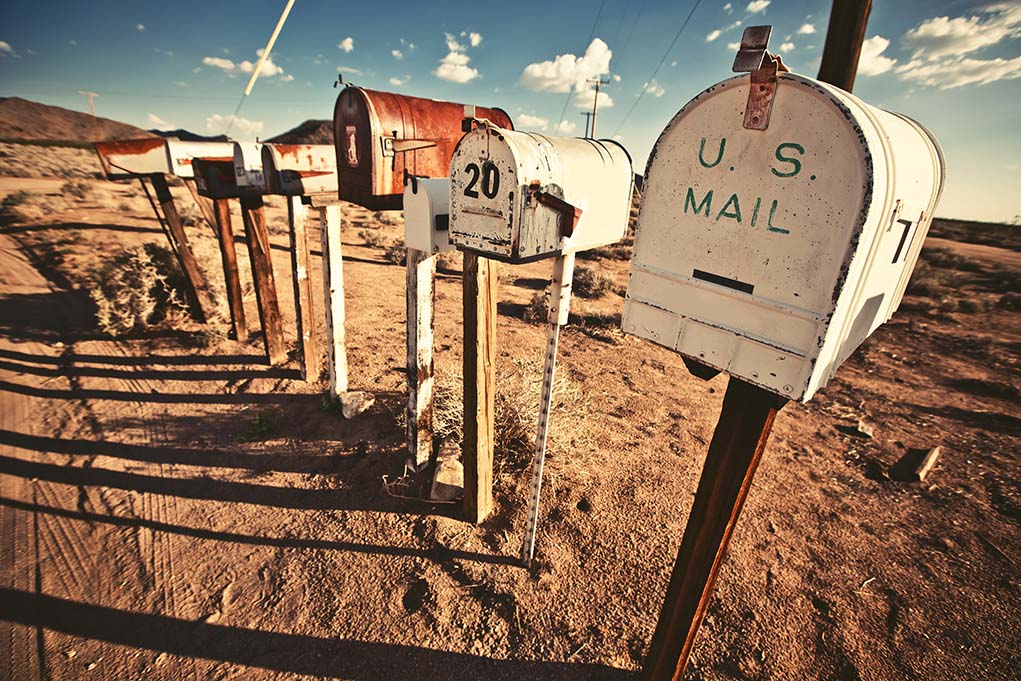 CAREFREE – As the United States Postal Service works toward completion of its conversion of the Carefree Contract Postal Unit into a full-service postal branch, customers who need to purchase postage or mail packages will be asked to visit the Cave Creek Post Office at 38400 N. School House Rd. from Tuesday, Oct. 10 until Monday, Oct. 30.
The reason the Carefree retail lobby updates are not yet finalized is that fixtures and other retail equipment originally intended for Carefree were diverted to Texas and Florida to rebuild Post Office facilities damaged in those states by Hurricanes Harvey and Irma.
Carefree Branch customers who receive mail via Post Office boxes at Carefree's 100 Easy St. USPS location will continue to receive delivery service there without interruption, postal officials said today. Carefree P.O. Box customers who receive notices for packages will be able to obtain them via the facility's Dutch door between 8:30 a.m. and 4:30 p.m. weekdays, and from 9 a.m. until noon on Saturdays.
"We're looking forward to providing Carefree customers with an upgraded and updated retail facility," Arizona District Marketing Manager Mike Flores said.
"We understand this will inconvenience Carefree customers who need to purchase USPS services," Flores said, "but we appreciate their understanding, as materials originally expected to be used in Carefree were shipped instead to locations in the Southeast that needed emergency replacements following that region's catastrophic hurricanes." Flores also noted that customers may purchase stamps or postage for packages online at usps.com.
Flores said customers will be notified of any updates to that schedule via posted notices at both the Carefree and Cave Creek Post Office locations.
The Cave Creek Post Office's retail hours are weekdays from 9 a.m. to 5 p.m. and Saturdays 8:30 a.m. to 1 p.m.