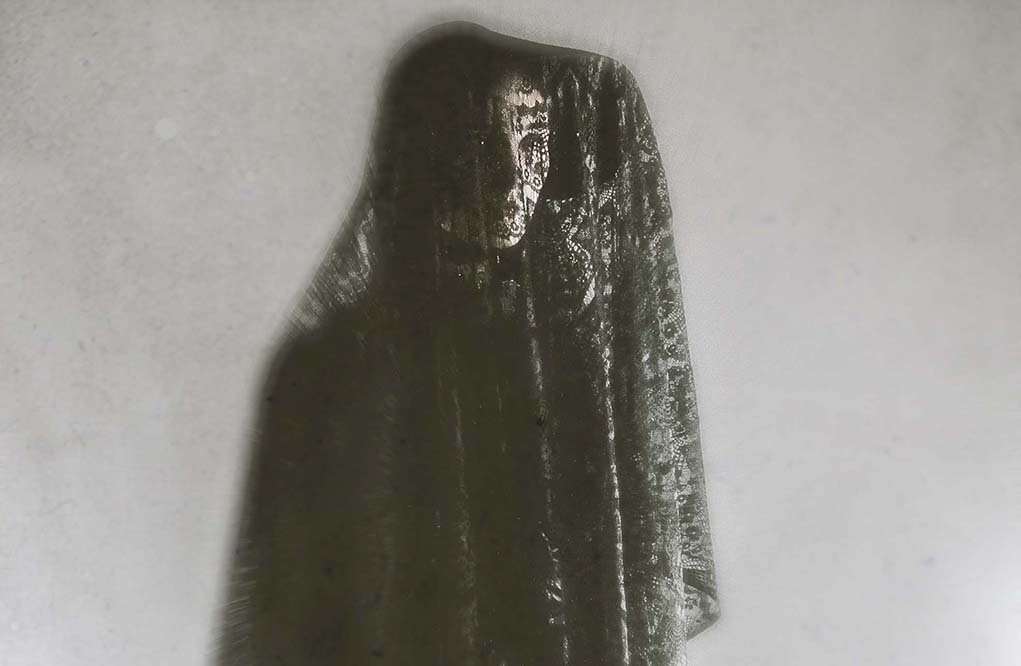 Oct. 31 – November 5
Playhouse on the Park, located in the BMO Bldg at 1850 N. Central Ave. Phx. 85004
Tues. through Sat. 8PM – Sat. & Sun. 3PM
For tickets and information call the Box Office at 602-734-5734
or visit our Box Office at http://www.womaninblackphx.com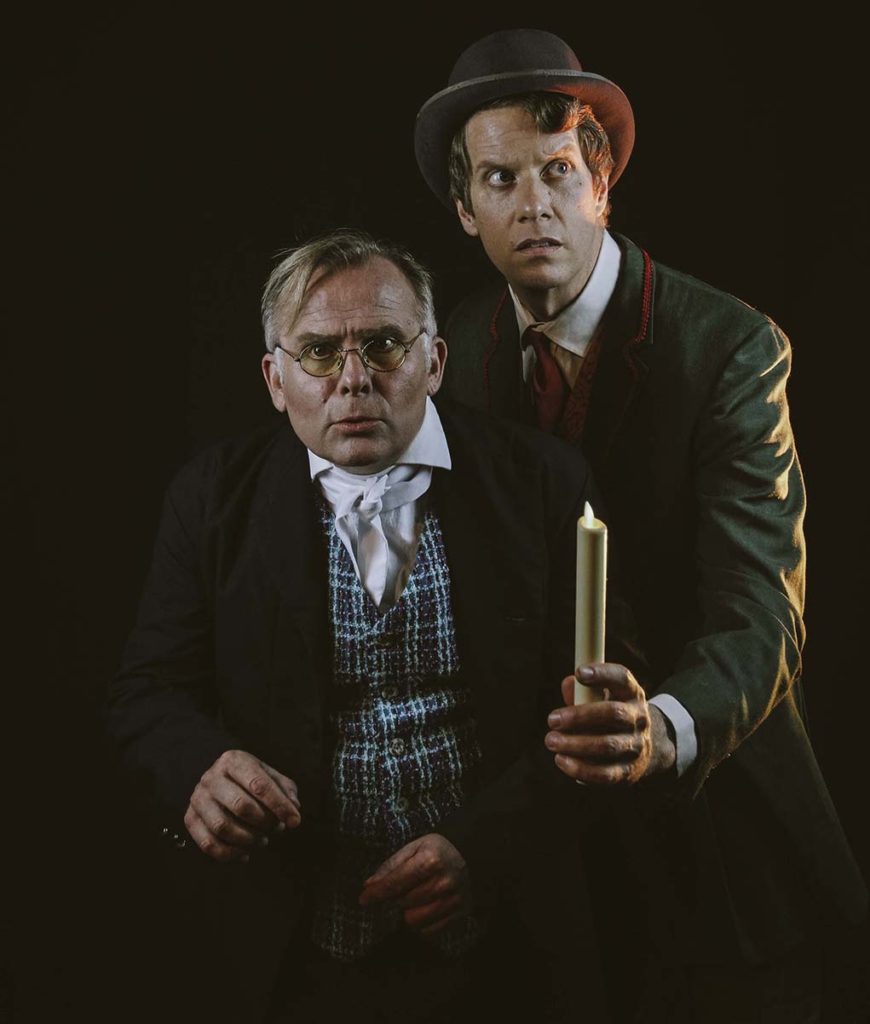 The Woman in Black is a spine-tingling, chilling ghost story sure to terrify audiences this Halloween season at the Playhouse on the Park. In this gripping horror story, two men set out to explain mysterious events from the past and why the spectre of a woman is haunting a remote village on the moors and the Eel Marsh House. Sinister events unfold before the ghost's terrible secret is revealed and the men discover all too late why the townsfolk shrink from the place. "A brilliant study in atmosphere, illusion and controlled horror".
Adapted by Stephen Mallatratt, based on the novel by Susan Hill, directed by Elaine 'EE' Moe, produced by Davisson Entertainment. Starring Valley favorites, David Dickinson & Greg Lutz.
The Woman in Black opens on October 31st and runs for one week only until November 5th. Evening performances are Tuesday through Saturday at 8:00pm with matinee performances on Saturday and Sunday at 3pm. The show is recommended for audiences 13+.
Regular Admission: $19 for Youth Ages 17 & Under and $29 for Adults. VIP Preferred Seating: $39 for Youth and $49 for Adults – includes special perks such as beverage and appetizer tokens, souvenir postcards and more (call for details). Tickets are available by calling the Box Office at 602-734-5734 or by visiting http://www.womaninblackphx.com. Group rates and Senior discounts available through the Box Office only.
The Playhouse is located inside of the BMO Building at 1850 N. Central Avenue in downtown Phoenix. Members of the press are welcome at any performance. Please call ahead for tickets. Photos courtesy of Reg Madison Photography.