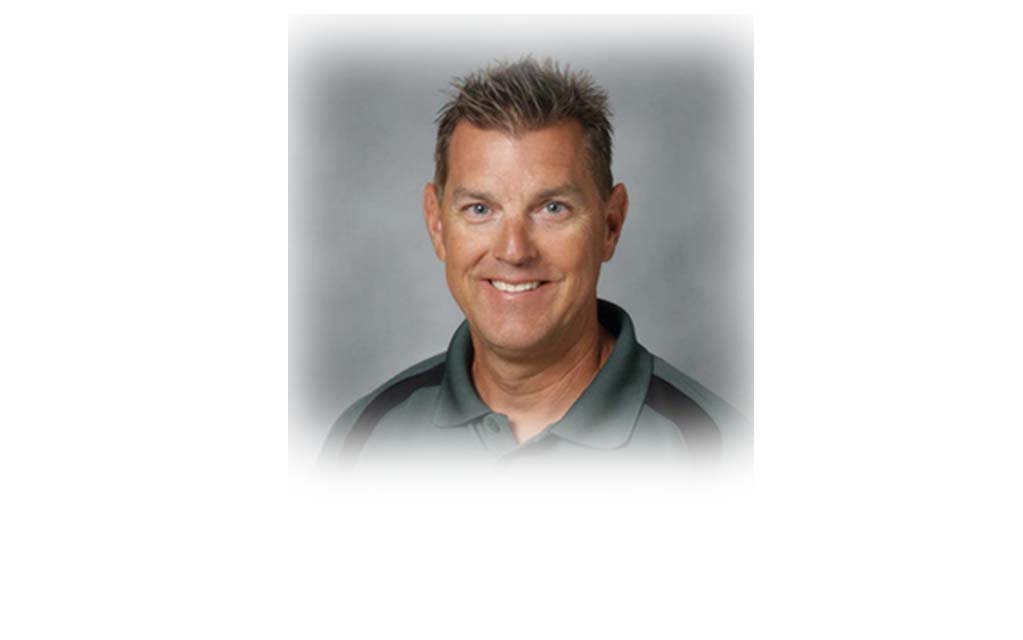 The 7th Annual CCUSD All Elementary School Cross Country Race is on Monday, Oct. 9, at Sonoran Trails Middle School. Sonoran Trails and Cactus Shadows Cross Country athletes run alongside their younger counterparts to make sure the race goes smoothly.
Seven years ago, the CCUSD elementary principals brought the idea to Don Larson, Sonoran Trails PE Teacher/Health Teacher and Athletic Director. He ran with it – this is truly a district wide effort with Sonoran Trails Middle School and Cactus Shadows High School Cross Country Teams coming out to help the younger students.
Matt Schenk, Horseshoe Trails Elementary School principal said, "Students and staff look forward to the annual cross country meet hosted at Sonoran Trails Middle School. All of our students coming together for this friendly competition showcases some of the excellent athleticism and sportsmanship of our many talented students."
Don was hired August, 1997 in CCUSD. He has his Master's Degree from Arizona State University in Secondary Curriculum and Instruction; is a National Board Certified Teacher (NBCT) in Physical Education/Early Adolescence Through Young Adulthood; and has also been a coach for the District.
Desert Willow Elementary School has held the coveted title of winning the race for the past 6 years! The race is in two parts with the first race on October 9th and the second race on October 24th. Points from each race are combined and the top elementary school winner is named.
Bill Dolezal, principal of Sonoran Trails Middle School said, "One of the most important things about successfully transitioning to the middle school, is self-confidence in that a student is familiar with both the school from a physical layout and knowing some staff members. Coach Don Larson's leadership of our feeder school cross country meets accomplishes both of those. Younger students get a sense of what the school lay-out is, as well as meeting Coach Larson who leads our highly successful cross country program."
For more information about Cave Creek Unified School District, the #1 School District for Student Achievement in Maricopa County, please visit our website at www.ccusd.org or call 480-575-2000.