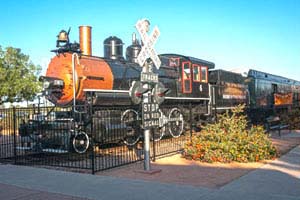 Upcoming Events:
Railfair at McCormick-Stillmain Railroad Park
All aboard! The McCormick-Stillman Railroad Park celebrates all things railroad with model train displays and exhibits and a wide selection of the park's seldom seen vintage railroad equipment on display along with special presentations on railroad and Arizona history. Take a free tour of the Roald Amundsen Pullman Car and the Scottsdale Railroad Museum. Train rides on the Paradise & Pacific Railroad and Charros Carousel are $2. Children two and under ride free with a paying adult.
Visit TheRailroadPark.com for more information.
Railfair
10 a.m. – 5 p.m.
Oct. 7 – 8
McCormick-Stillman Railroad Park
7301 E. Indian Bend Road
Fun! Floating Pumpkin Patch, Oct. 29
Did you know pumpkins can float? Join us at McDowell Mountain Ranch Fitness center for a floating pumpkin patch in the heated pool.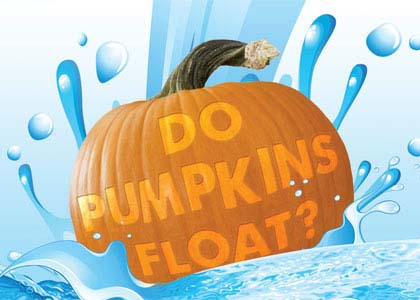 There will be stations for pumpkin decorating, arts and crafts and games. Admission is $10 per person, and includes your admission and one pumpkin (while supplies last, registration is highly recommended).
Visit Recreation.ScottsdaleAZ.gov and search 'Dunkin for Pumpkins' to register.
1 – 3 p.m.
Oct 29
McDowell Mountain Aquatic & Fitness Center
15525 N. Thompson Peak Pkwy
Cost: $10/person
Fall Festival – Oct. 29
Ready for some sweet treats and a few scares? Join us for Fall Festival at Eldorado Park!
Take a trip through the Haunted Forest, win candy at the game booths and tot area, and enter into one of the many costume contests! End the evening with a bang by staying for our fireworks show. For more information visit ScottsdaleAZ.gov and search 'Fall Festival'
5 – 9 p.m.
Oct. 29.
Eldorado Park
2311 N. Miller Road
Fall Baseball is Back!
The Arizona Fall League season is back in Scottsdale! Support the Scottsdale Scorpions, consisting of the top MLB prospects from the Giants, Yankees, Mets, Angels and Reds. All games will be played throughout October and November at the Scottsdale Stadium. For a full schedule, rosters and more, visit the MLB's Arizona Fall League webpage.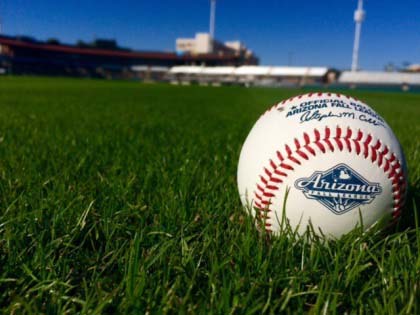 For game schedule and ticket information, visit ScottsdaleAZ.gov and search 'Fall Ball'.
Scottsdale Stadium
7408 E Osborn Road