PHOENIX – The Save Our Schools Arizona initiative to halt the expansion of vouchers for school choice until citizens have an opportunity to vote on the matter next November continues its challenge in Maricopa County Superior Court.
Tom Jenney, senior legislative advisor at the Arizona chapter of Americans for Prosperity along with Chris Perea, a high school math and computer sciences teacher who teaches students with Aspergers (autism), filed a complaint challenging Save Our Schools' signature petitions.
If successful in getting the Save Our Schools' initiative thrown off the ballot, the expansion of the state's voucher program to all students will be able to proceed without a need for voter approval next year.
The voucher expansion is scheduled to be phased in over a three-year period.
During an order to show cause hearing on Sept. 26 before Superior Court Judge Margaret Mahoney, Plaintiffs' Attorney Kory Langhofer of Statecraft PLLC summarized the issues for the court to decide.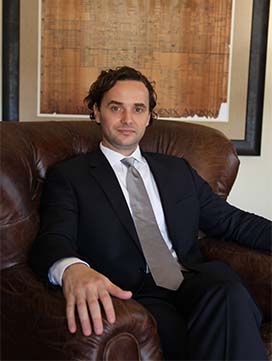 Langhofer said the court would need to determine if the petitions are defective in their captioning, which would invalidate all of the petitions, and, if the rules regarding how a notary must sign his or her name are enforced, it could also invalidate a sufficient number of petitions to disqualify the initiative from appearing on the November 2018 ballot.
Langhofer was assisted by attorneys Thomas Basile, also of Statecraft, and Timothy La Sota, who has made a name for himself as the go-to attorney with respect to election law.
Roopali Hardin Desai, representing Save Our Schools, said she would be filing a motion to dismiss that day and noted she still had a motion pending to designate the case as a complex civil action and was hesitant to set out a schedule in Mahoney's court.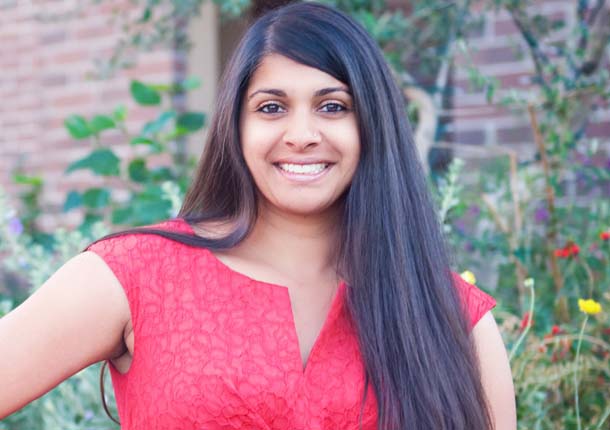 Mahoney said she spoke with Judge Randall Warner, a complex litigation judge for Maricopa County Superior Court, the preceding day and was told to proceed as normal without regard to the pending motion.
Mahoney said if Roopali filed a motion to dismiss that day, it would give plaintiffs until Oct. 10 to file a response and Oct. 31 for defendants to file a reply, at which time it would be fully briefed.
With Langhofer requesting 90 minutes, Mahoney scheduled oral arguments for 1:30 p.m. on Dec. 1.
On Sept. 28, Warner issued an order denying Save Our Schools' motion to designate the case a complex civil action, stating it does not qualify under Arizona Rules of Civil Procedure.