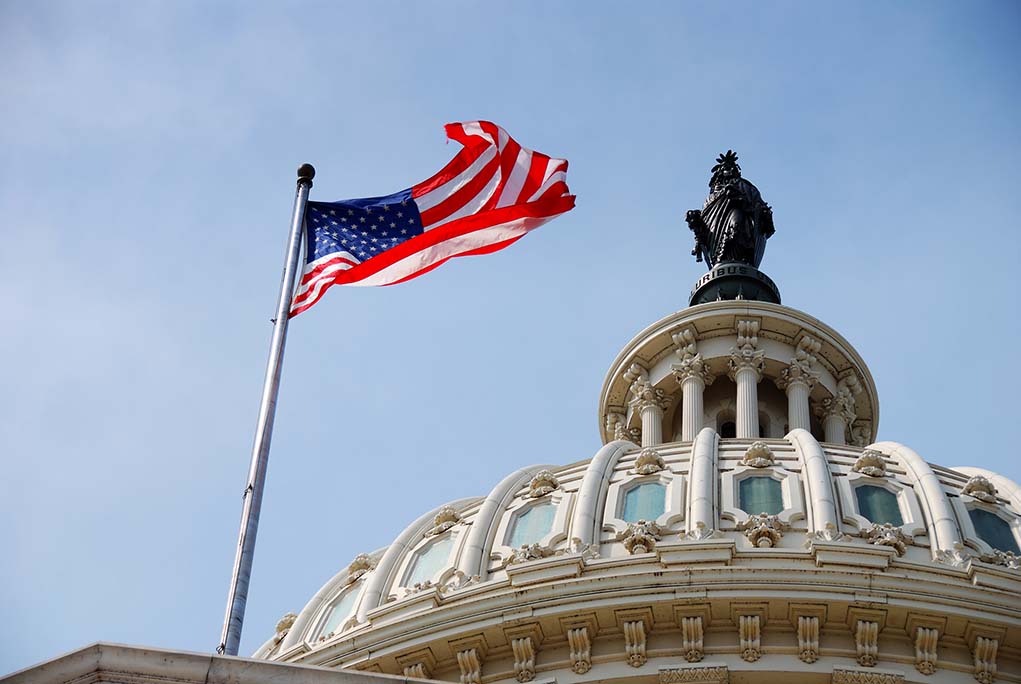 FAIRFAX, VA—Americans for Limited Government President Rick Manning today issued the following statement reacting to the Alabama Republican Senate primary:
"Washington, D.C. establishment Republicans will attempt to spin it as a loss for President Donald Trump, but let's be clear, it is Trump's agenda that is the big winner tonight in Alabama with the nomination of Judge Roy Moore to fill Jeff Sessions' Senate seat.
"This election turned into a battle between Senate Majority Leader Mitch McConnell and Judge Roy Moore largely due to the sheer volume and vitriol of the spending by McConnell's Leadership PAC which dumped millions of wasted dollars in advertising attacking Moore and Rep. Mo Brooks during the primary process in favor of appointed incumbent Senator Luther Strange. The net McConnell effect was to nationalize the election as a referendum on him and the Washington, D.C. swamp as a whole. Trump tried to bail McConnell out by campaigning from Strange, but like Trump himself, Judge Moore had a well-known record of standing up for his beliefs even in the face of those who could and did politically punish him. And it is that kind of drain the swamp persona that drew voters to Trump in the first place.
"Additionally, the standard 'racist' charges against Moore fell flat in the pulpits of black churches across the state as those pastors knew and worked with Moore to fight for the placement of the Ten Commandments in the state Supreme Court Building in Montgomery against secularists' attacks.
"An Emerson College poll showed that Moore led his Democrat opponent Doug Jones by a 52 percent to 30 percent margin just before his primary victory. The general election will be a first test this cycle if the establishment National Republican Senatorial Committee will spend money to win a Senate seat when a conservative wins the nomination. In past years, the NRSC has either abandoned or undermined conservative primary winners who defeated their preferred candidates.
"The Moore primary victory combined with Senator Bob Corker's announcement that he will not be seeking re-election is the beginning of the unwinding of the establishment stranglehold on the Senate by Trump voters. Ironically, it was leading GOP Senate Trump critics McCain, Murkowski and Collins who set the dominos falling for the establishment through their votes to kill even modest Obamacare replacement legislation. Now it will be up to the NRSC to prove that they are willing to support nominees, like Moore, who will be much more likely to vote for the President's agenda than many of their previous primary election supported candidates. If they are not, the President should withdraw approval for the use of his name for fundraising purposes from the official GOP political entities and elites."