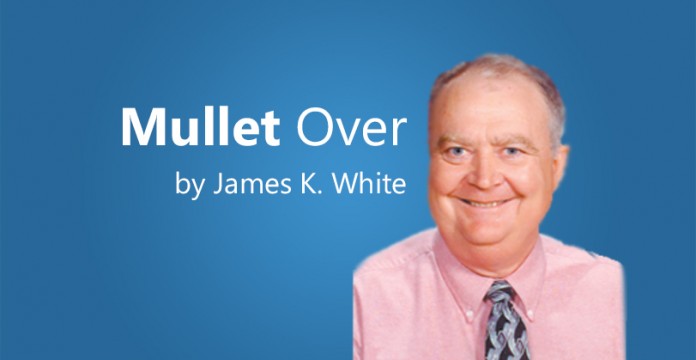 – Mammologists have long known that the stripes on zebras provide effective camouflage when Equus quagga are motionless in tall grass or brushy undergrowth. However, empirical data indicates that zebra stripes are also an efficient deterrent against many biting insects. Scientists do not understand why the stripes daunt insects.
– In case you might be wondering: sheep, pigs, humpless cattle and goats were domesticated at approximately the same time (circa 8,000 B.C.).
– It was 1927 when a Texas establishment named Southland Ice Company started selling milk, bread, eggs, etc. in Dallas. The enterprise later evolved into the 7-Eleven Corporation. There are now more than 56,000 7-Eleven stores. Each July 11 (7-11) hundreds of thousands of celebration Slurpees are given away free.
– According to recent research, concepts for the board game Monopoly were not conceived during the Great Depression and Charles Darrow was not entirely original when creating his game. A very similar board pastime named The Landlord's Game was devised and sold in 1903 by a woman named Elizabeth Magie. That game was said to be marketed as a tool to expose the evil practices of some large monopolies active in the early 20th century. At least one major religious group (Quakers) used the game to instruct its youth about the inherent wickedness of greed.
– Quote without comment: Newly released data shows that the nation of Japan has more registered pets than it has children under the age of 15.
– It may surprise some of our readers to learn that there is a full-time female coach employed in the NFL. Her name is Kathryn Smith and she works for the Buffalo Bills.
– Petroleum experts now say that Venezuela is the nation with the largest oil reserves in the world. I also sadly add that Venezuela appears to be on the brink of a disastrous civil war.
– In Utrecht, the Netherlands, in excess of 120,000 people daily ride bicycles inside the township. Parking the bikes has become a major problem. One innovative solution being tried is to provide garages that can stack thousands of bicycles in a relatively small area. No fees are charged for the first 24 hours. The governments of several cities are observing with great interest.
– I am constantly getting the two confused: A chocolate-maker makes chocolate and a chocolatier makes chocolates. Got it? Well, rejoice because mankind has indeed domesticated humpless cattle. Have a great week.
James White is a retired mathematics teacher who enjoys sharing fascinating trivia. He can be reached at jkwhite46@gmail.com.