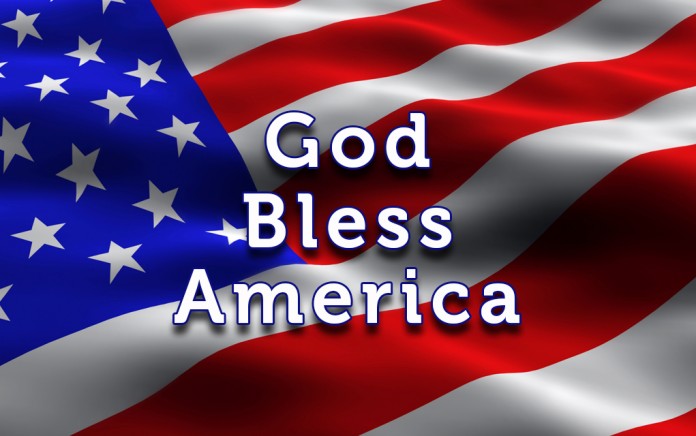 This cat had nine lives
Britain mourns the death of what is said to be the oldest cat in the world, according to the Association of Mature American Citizens [AMAC]. Nutmeg succumbed to heart failure at the ripe old age of 32. The Web site for feline fanatics, catster.com, estimates that the average lifespan of a house cat is little more than 15 years.
Hip-hop hoopster
For those who can't get enough of the continually updated listings in the Guinness Book of World Records, here's a new one that will have you wondering: how did he do that? A basketball-loving California bunny, who goes by the name of Bini, has set the record for the greatest number of slam-dunks that any rabbit has sunk in a minute. The little lagamorph – that's the Latin name for a rabbit – dunked his tiny basketball into his tiny basketball hoop seven times in 60 seconds.
One for the books
If you want to talk about library late fees, you'll have to include the one that could have been charged to the individual who took out The Young Lady at Home by T.S. Arthur, says the Association of Mature American Citizens [AMAC]. It was returned to the Attleboro Public Library in Massachusetts nearly four decades after it was borrowed in 1938 and, if the library wanted to levy a fine, it would amount to some $2,800. Librarian Amy Rhilinger told a reporter for WPRI-TV: "A gentleman was cleaning out a friend's basement and saw that the book had our markings and a due-date card, and he thought we would want it back."