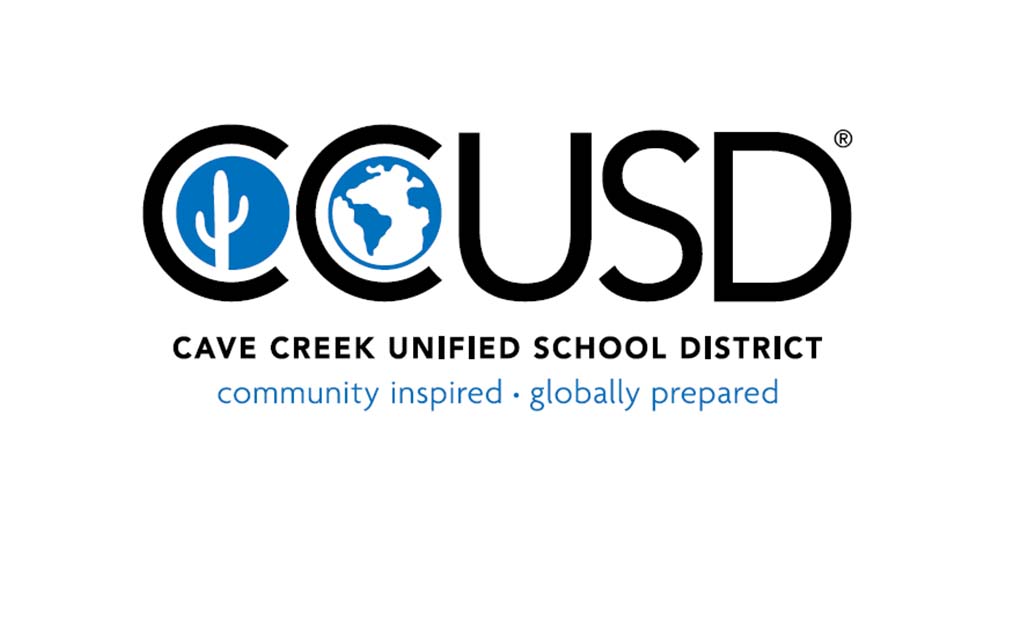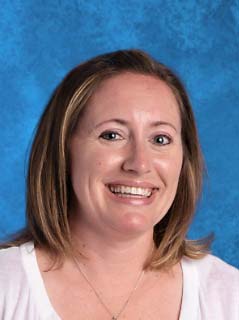 Desert Sun Academy, located in the Cave Creek Unified School District, is pleased to announce that second grade teacher, Christine Huguley has been selected as the 2017-2018 Desert Sun Academy Teacher of the Year! Mrs. Huguley has been a fixture at Desert Sun for many years. Her passion for her students and our school as a whole make her a favorite among students and staff.
Mrs. Huguley was selected as the Teacher of the Year for her extraordinary commitment to the Desert Sun Community.
Aaron Bagwell, principal of Desert Sun Academy said, "As a new principal in the district, there are many times I need assistance as I get to know the school. She has volunteered and assisted me in whatever I need from day one. Mrs. Huguley's passion and love for our school and our students is undeniable. She is a well-respected member of the leadership team and trusted colleague others can go to for help with technology needs. Christine has invested herself in our French Immersion Program, using her personal time to learn and explore, as well as assist the teachers within the program. Her smile is infectious and she is a consistent positive influence on our campus." Thank you Mrs. Huguley for your devotion to our students!
For more information about Desert Sun Academy, offering its students a French Immersion Program beginning in Kindergarten, contact the principal Mr. Aaron Bagwell at abagwell@ccusd93.or or by calling 480-575-2900.