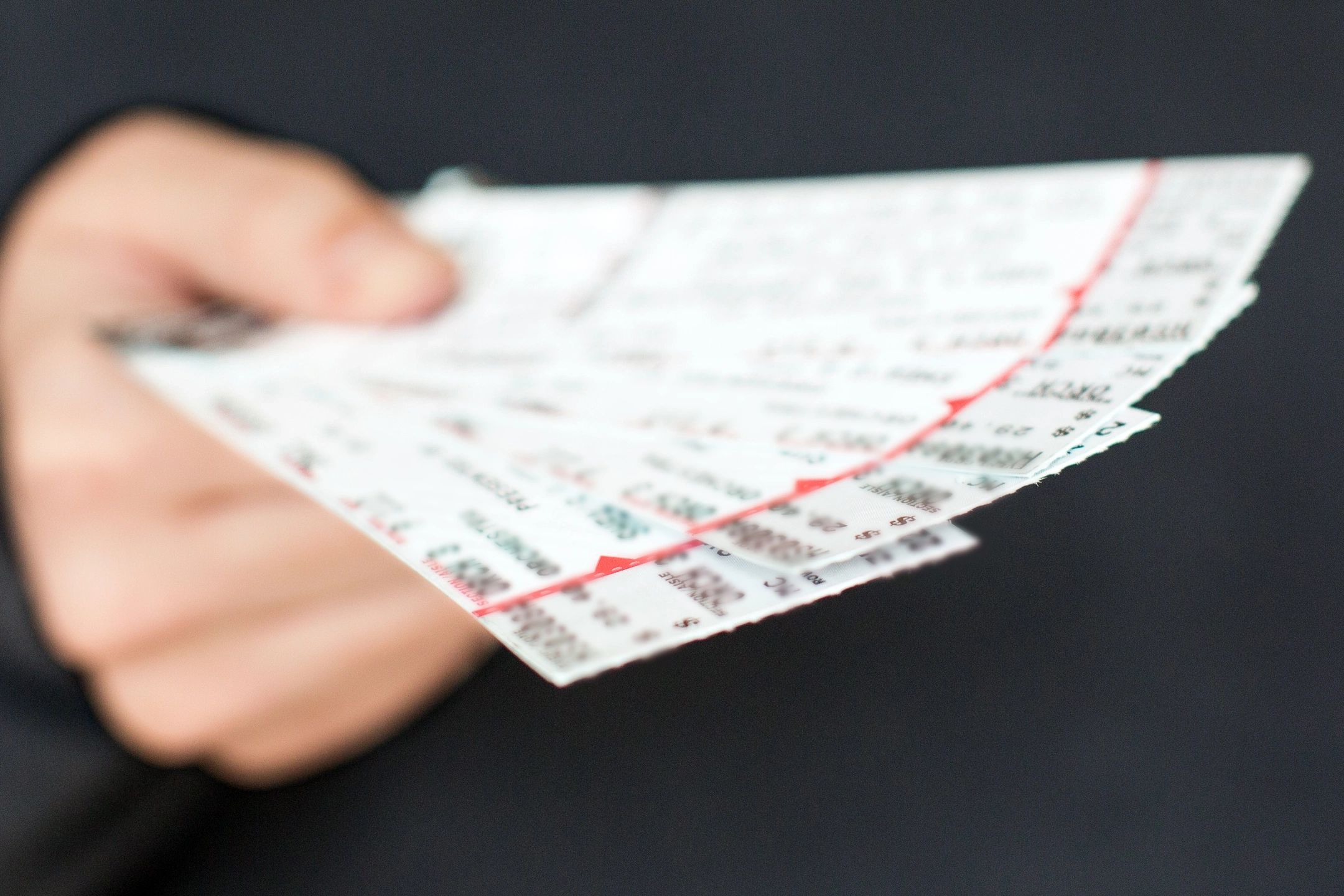 PHOENIX —Arizona Diamondbacks postseason home game tickets for the Wild Card and National League Division Series (NLDS) will go on sale tomorrow at 9:00 a.m. Fans can purchase tickets online at dbacks.com/postseason, at the Chase Field Box Office or by phone at 602.514.8400.
Tickets for the Wild Card and NLDS start at $25. The National League Wild Card Game will be played on Oct. 4. If the D-backs advance to the NLDS, home games will be played on Oct. 9 (Game 3) and Oct. 10 (Game 4 if necessary).
The Chase Field Team Shop will have postseason merchandise and will run extended hours beginning Sept. 28 from 9 a.m. – 7 p.m., seven days a week, through the end of the season. For questions regarding merchandise, please call the Chase Field Team Shop at 602.462.6701.
For a full list of postseason ticket prices and refund policy, visit dbacks.com/postseason.