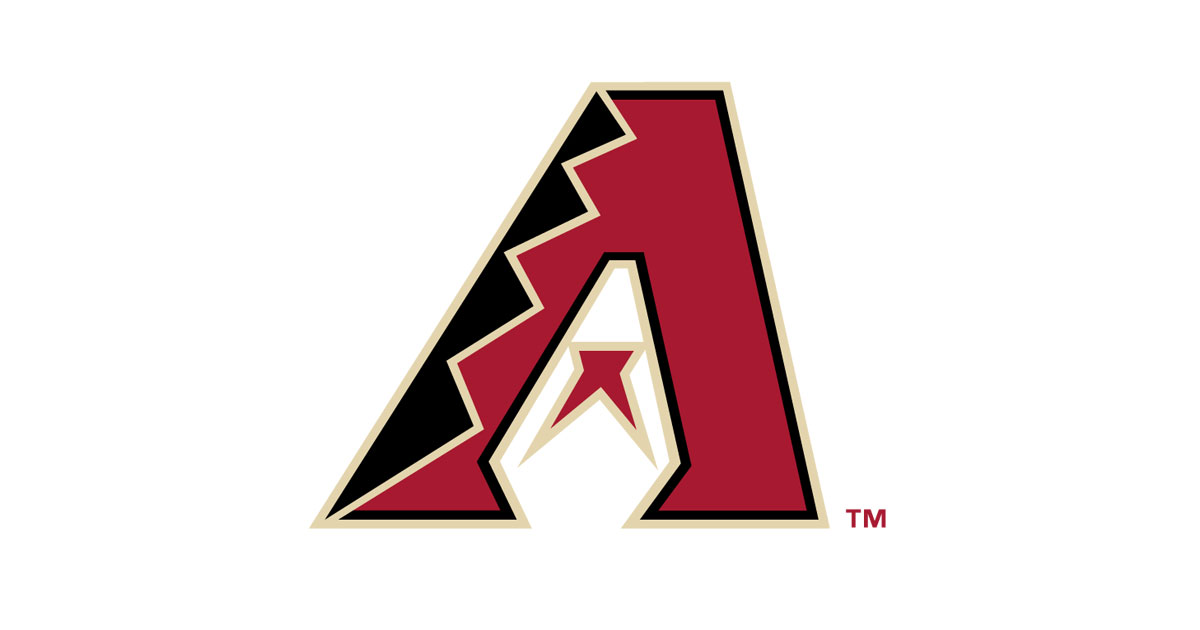 PHOENIX –The Arizona Diamondbacks will host Childhood Cancer Awareness Night tomorrow at Chase Field. The D-backs will raise awareness for childhood cancer through several pre-game and in-game activities and will recognize local healthcare professionals who deal directly with childhood cancer on a daily basis.
Fans can purchase a Gold Rush Home Run Package or Mystery Ball in support of Childhood Cancer Awareness month with proceeds benefiting Goldy's Fund 4 Kids and Phoenix Children's Hospital through the Arizona Diamondbacks Foundation.
The Gold Rush Home Run Package is a donation of $100 and includes:
* Mystery Ball, autographed baseball from a current D-backs player
* New Era Black Backpack
* Paul Goldschmidt Emoji Pillow
* Commemorative State Forty Eight Gold Rush t-shirt
Fans can also purchase a Mystery Ball for $50 to receive a baseball autographed by one of the following players: Nick Ahmed, Archie Bradley, Patrick Corbin, Daniel Descalso, Brandon Drury, Zack Godley, Paul Goldschmidt, Zack Greinke, Chris Herrmann, Chris Iannetta, Jake Lamb, Ketel Marte, J.D. Martinez, Shelby Miller, Chris Owings, David Peralta, A.J. Pollock, Robbie Ray, Fernando Rodney, Yasmany Tomas or Taijuan Walker.
D-backs Childhood Cancer Awareness Night, in partnership with Phoenix Children's Hospital, will feature:
* $200,000 check presentation to the PCH Foundation from the Arizona Diamondbacks Foundation
* Childhood cancer survivors and patients will take the field with D-backs players
* Doctors and nurse practitioners will line up along the baselines and hold placards that spell out "Time to Shine" during a special pregame ceremony
* Fans will receive hand-held placards featuring the PCH logo in which fans will be asked to hold up at a designated time during the game
* D-backs players, coaches and on-field personnel will wear gold ribbon decals and wristbands to further promote awareness for childhood cancer throughout the game
The D-backs have hosted Childhood Cancer Awareness Night for the past four seasons, and due to its success, Major League Baseball launched a league-wide effort to raise childhood cancer awareness by dedicating a special "Childhood Cancer Awareness Day" at all MLB ballparks, which was held on Sept. 1.
Tickets are still available by visiting dbacks.com or by calling 602.514.8400.