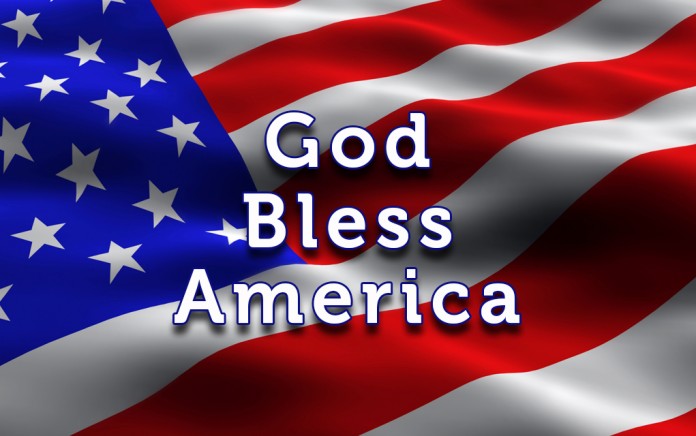 A budding presidential gardener
His entrepreneurial spirit helped an 11-year-old boy achieve an opportunity he can tell his grandkids about. He convinced President Donald Trump to hire him to mow the White House lawn.
Young Frank Giaccio of Falls Church used a push mower to trim the grass in the Rose Garden, says the Association of Mature American Citizens [AMAC]. Mr. Trump was apparently so impressed he took the time to step outside and give Frank a presidential high-five.
Worth every penny?
Calvin Klein is making a revealing fall fashion statement with a "sleeves-only" sweater that retails for $1,650, reports the Association of Mature American Citizens [AMAC].
The dearly priced but trendy garment actually uses a blend of wool and nylon to produce the illusion that the chest area is bare. The highly visible sleeves make it seem appropriate for a manly high school cheerleader.
Technology as art
The Swiss who gave us the cuckoo clock, tasty chocolate treats and the handy army knife have something new to offer-a robot that can lead an orchestra. But, points out the Association of Mature American Citizens, it was not just any ordinary pick up band that the two-armed automaton conducted; it was the famous concert orchestra of the famed Teatro Verdi in Pisa, Italy, featuring the famed tenor, Andrea Bocelli.
YuMi, the baton-wielding robot, performed before an audience of 800 during the First International Festival of Robotics. YuMi is the creation of the ABB Group, a Swiss automation company.