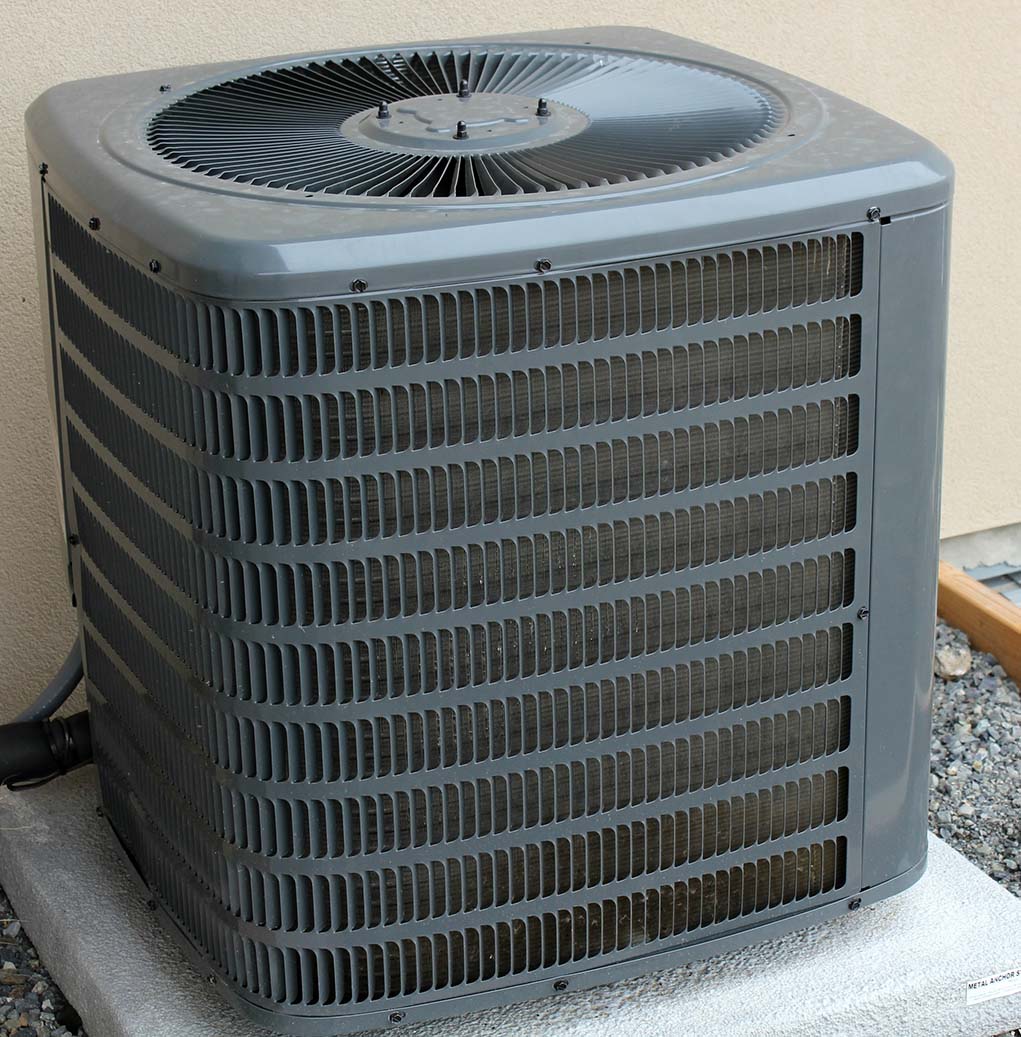 Like many prudent home owners, you may be wondering "How long will my A/C last?". While system life span can vary depending upon factors such as proper installation, maintenance and brand; system manufacturers tend to agree that the average life span is 13-15 years in the Arizona climate. At that age, failures will become more prevalent/costly and shrewd home owners would start budgeting for replacement.
So, that answer begs the question, "WHEN do I replace my A/C?". At ProSkill, we recommend system replacement for two specific reasons. The first reason is due to a major mechanical failure. Major failures would include the compressor or refrigeration coils. Large repairs like these often cost thousands of dollars. We believe your money is better spent on a new energy efficient system, rather than on a major repair that may not prove to be more than a short-term solution.
The second reason is preventative replacement. Often, home owners know that their system is nearing the end of its effective life. They will notice that the system is getting loud, inefficient or see a string of minor failures. Replacing systems before a major failure is the best way to make a sound investment. This gives you the time to get several proposals, take advantage of seasonal discounts and be comfortable through the entire process.
Is your system on its last leg? Call today for a free in-home proposal and take advantage of this year's Trane Fall Promotion starting in September, which features cash discounts of up to $2,245 or great financing options.