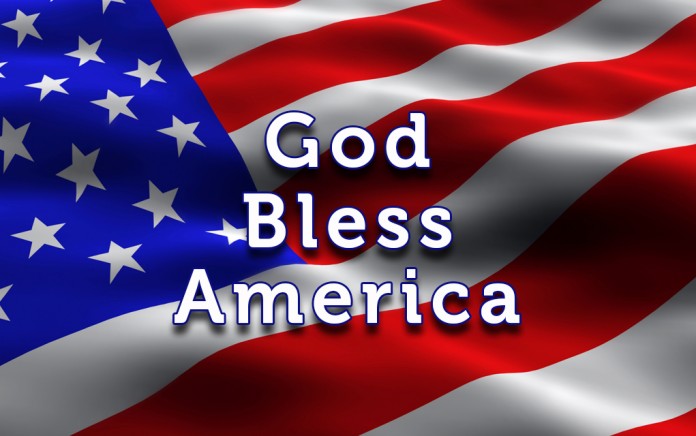 Irresistible!
Good news for all chocolate lovers. The Swiss have come up with a fourth kind of chocolate to rival the flavors found in white, dark and milk chocolate, reports the Association of Mature American Citizens [AMAC]. It's called Ruby Chocolate and it is made from the Ruby cocoa bean.
Ruby Chocolate "offers a totally new taste experience, which is not bitter, milky or sweet, but a tension between berry-fruitiness and luscious smoothness," claims the chocolatier who concocted the new confection, Barry Callebaut. Callebaut says he is a purist and that it is real chocolate and that no berries, berry flavors or coloring are used to produce it.
No smoking
Here's another reason to quit smoking. A driver in Southend, England blew the doors and roof off her car when her cigarette ignited an aerosol can of air freshener, says the Association of Mature American Citizens AMAC]. Luckily, she suffered only minor injuries.
A different kind of fish story
Traveling can be a lonesome experience as any business traveler will tell you and so the Charleroi Airport near Brussels has devised a way to cheer you up. They'll rent you a goldfish to keep you company for only a little more than $4.00 a night, according to the Association of Mature American Citizens [AMAC].
Management allays the concerns of those who think it is a cruel thing to do to a solitary goldfish. The hotel insists the fish are well cared for. "We take very good care of our fish; they have been with us for over four years now, so if they were not taken care of they would have died a long time ago."