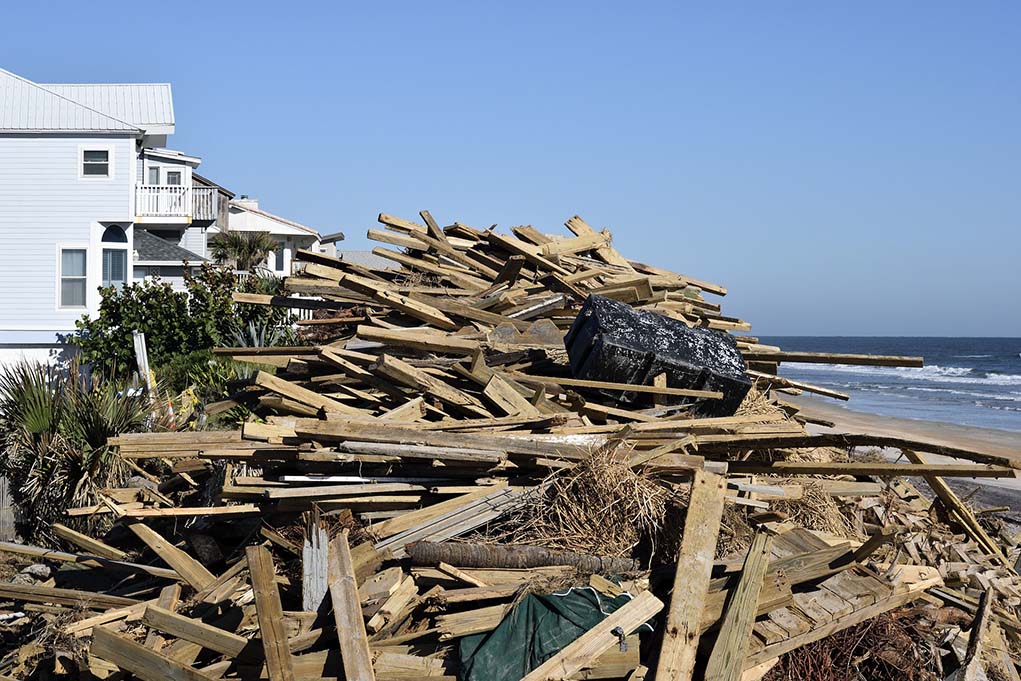 WASHINGTON, D.C. – Congressman Andy Biggs released the following statement to address his vote on supplemental appropriations for disaster relief.
"Hurricane Harvey ravaged Texas and Louisiana, tragically leaving a path of destruction in its wake. Since the hurricane, countless Americans have generously donated their money, time, and labor to those in need. Today, Congress attempted to provide additional relief. Unfortunately, I felt compelled to vote no.
"Shortly before today's vote, with little time to read the final version of the package, the House attached hurricane relief funding to the READ Act, a bill that expands the size of government and ties foreign assistance to new education programs in developing countries. I firmly disagree with attaching disaster relief funding to a piece of legislation that needlessly expends taxpayer dollars to support international education.
"Congress has a real problem when it takes an important piece of legislation, such as disaster relief, and combines it with another piece of entirely unrelated legislation. The House also failed to detail how we will pay for the relief but managed to include an international education program. It is our understanding that this bill will be combined with an effort to increase our debt ceiling.
"I will always do my best to vote in a way that represents my district's desire for change in Washington, D.C."