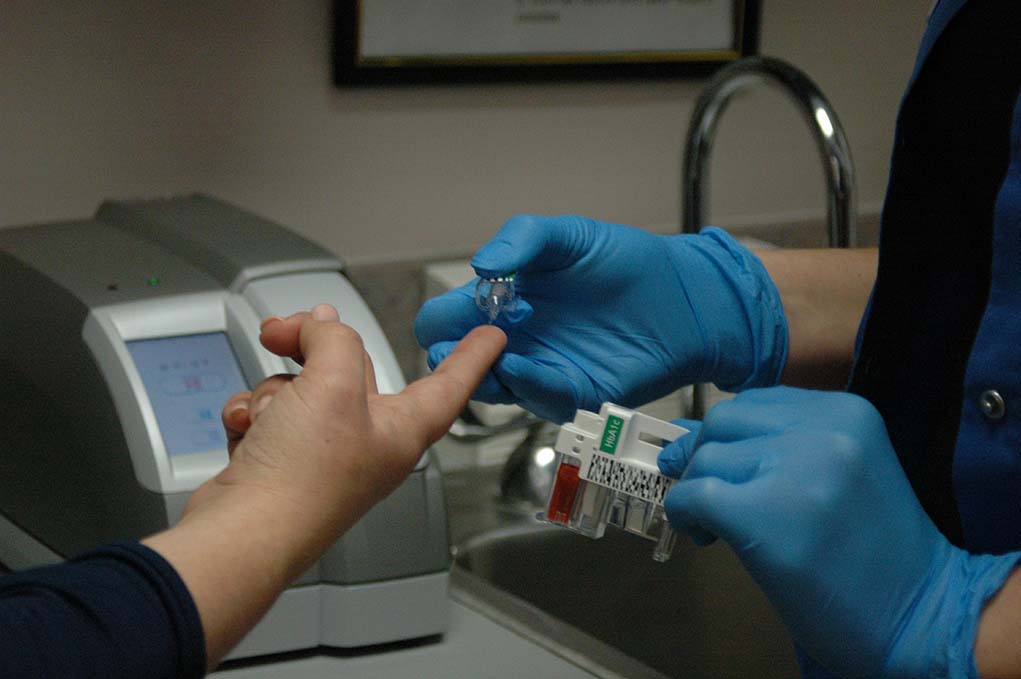 WHAT: Arizona Defensive End Frostee Rucker and American Diabetes Association Youth Ambassadors in the Phoenix area will team up with Fleece & Thank You to make blankets and videos for kids diagnosed with type 1 diabetes on Tuesday, Sept. 12. Rucker is a member of Team Tackle, an initiative launched in 2016 that brings current and former professional football players together with the Association to raise diabetes awareness and support for its mission. Fleece & Thank You's mission to give comfort and hope to children by gifting them a fleece blanket and a personalized video message from the creator of the blanket. The healing connection fostered by linking blanket makers to children with illnesses allows us to cheer them on at the starting line of their treatment journey. The Association and Nick Kristock, founder of Fleece & Thank You, are partnering to launch the Wrapped Warrior project in Phoenix – a program that offers comfort to children hospitalized with diabetes, providing them with handmade blankets and inspirational video messages from volunteers and loved ones. Following the blanket-making party, Rucker will spend time with children recently diagnosed with type 1 diabetes, as well as gift them with their blanket.
WHO:
Frostee Rucker, Arizona Defensive End and Team Tackle member
Nick Kristock, Founder – Fleece & Thank You
25 American Diabetes Association Youth Ambassadors
WHEN:
Tuesday, Sept. 12 from 4:45 to 5:30 p.m.
WHERE:
Banner Cardon Children's Hospital (Forever Young Room – 3rd Floor)
1400 S. Dobson Road, Mesa, AZ 85202
WHY:
Every year, children are admitted into the hospital with diabetes and are stripped from their everyday routine of friends, school, sports and activities. They are scared of the unknown future that comes with diabetes. The blankets and videos from Wrapped Warriors provide hope and comfort to the warriors enduring the initial diagnosis of diabetes. The mission of the American Diabetes Association is to prevent and cure diabetes and to improve the lives of all people affected by diabetes.
* 1.4 million Americans are diagnosed with diabetes each year.
* Diabetes kills more Americans every year than AIDS and breast cancer combined.
* As many as 1 in 3 American adults will have diabetes in 2050 if present trends continue.