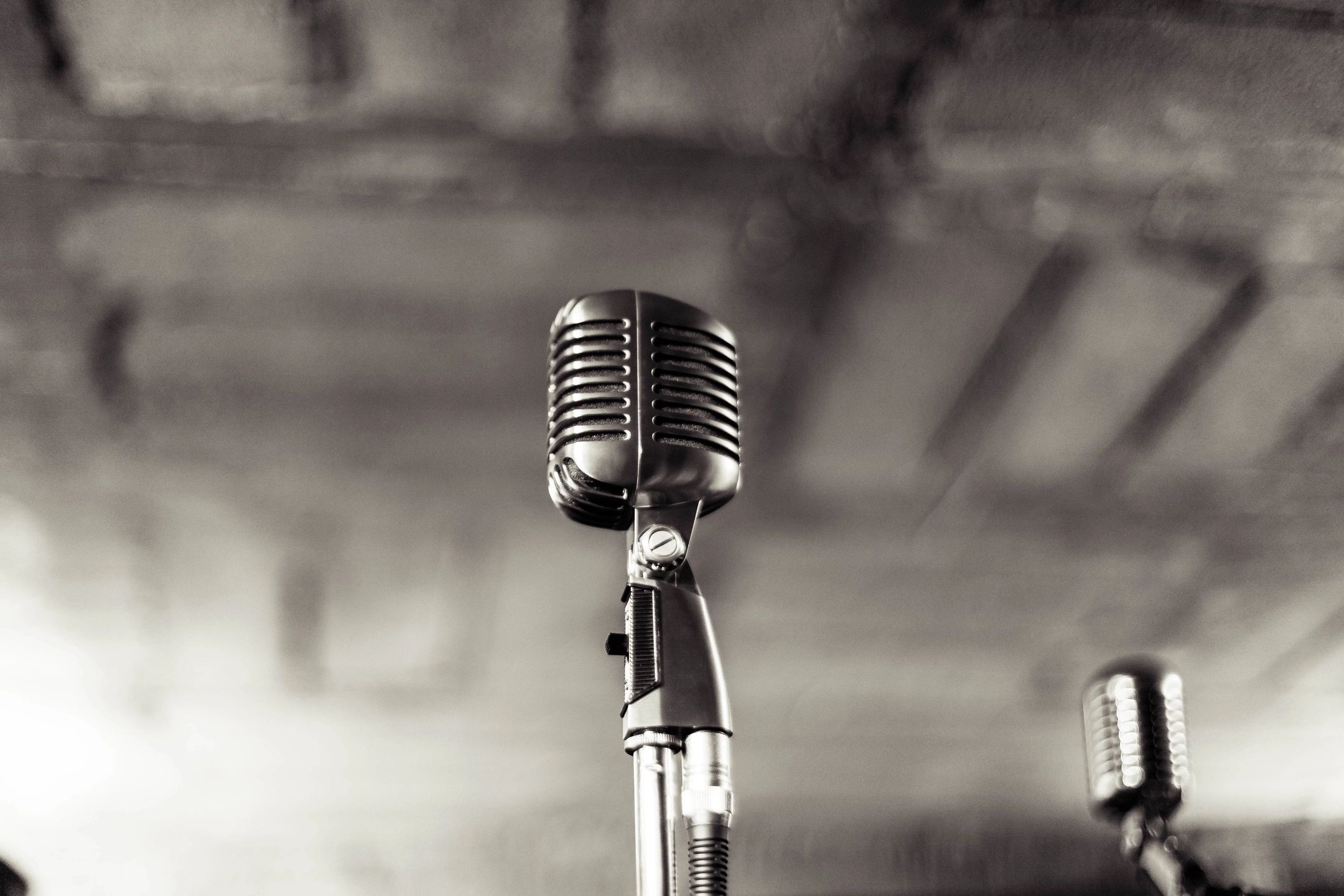 Big Bartlett Marina event to feature some of the Southwest's top teen performers, water and beach activities and events.
Rock the District's wildly popular teen performers will Shake the Lake on Saturday, September 23 from 11:00 AM to 5:00 PM. The starring performers are:
11:00 AM: Henry Thompson Band
11:30 AM: Carissa Canto
12:00 PM: Big Spill
12:45 pm: Lauren Bizzell
1:15 PM: House of Noise
2:00 pm: Sophie Louis
2:30 PM: Katelyn & Chance
3:15 PM: The Undecided
4:00 PM: Promise to Myself
"The fabulous music is part of a bigger day for singles and families alike," says Bartlett Lake Marina owner Marie Church. "During the day-long festivities, visitors will enjoy the several bands, soloists and duos on a rockin' mobile hydraulic shaded stage next to the restaurant that will shake guests in a positive way. In addition to the music, guests will enjoy great food specials at Bartlett's new restaurant, The Last Stop/Bartlett Marina Grill, beach volleyball, a Frisbee golf course and an assortment of water and beach-related activities. Guests also will have the chance to learn how to wake surf with a pro trainer from Cactus Wake as well as the opportunity to try other water sports. And, we will transform the south cove near the beach into a resort-like setting so people can enjoy all of the excitement."
Church says that while the event, hosted by Bartlett Lake Marina, is open to the public for free, the venue encourages people to donate to Rock the District at the event.
Rock the District, believed to be the only teen musician program of its kind in the nation, was founded in 2008 and is presented by the Cave Creek Unified Education Foundation, a non-profit 501©3. The foundation is led by a partnership of parents and community members. Through the fund-raising efforts of the foundation and Rock the District. the foundation has awarded more than $100,000 in grants to programs otherwise not funded by the Cave Creek Unified School District. For more information on Rock the District and the foundation, visit rockthedistrict.net and ccuef.org.
Bartlett Lake is second largest lake in metropolitan Phoenix and features a large inventory of boat rentals, a 45-foot party yacht, pontoon and ski boats, personal watercraft, kayaks and more. The 2815-acre lake and marina also boasts a jam-packed general store and marina store filled with food, beverages and bait. Bartlett Lake Marina is located at 20808 E. Bartlett Dam Road, Tonto National Forest, Carefree, Ariz., 85377, bartlettlake.com. Please note that no lifeguards will be present.