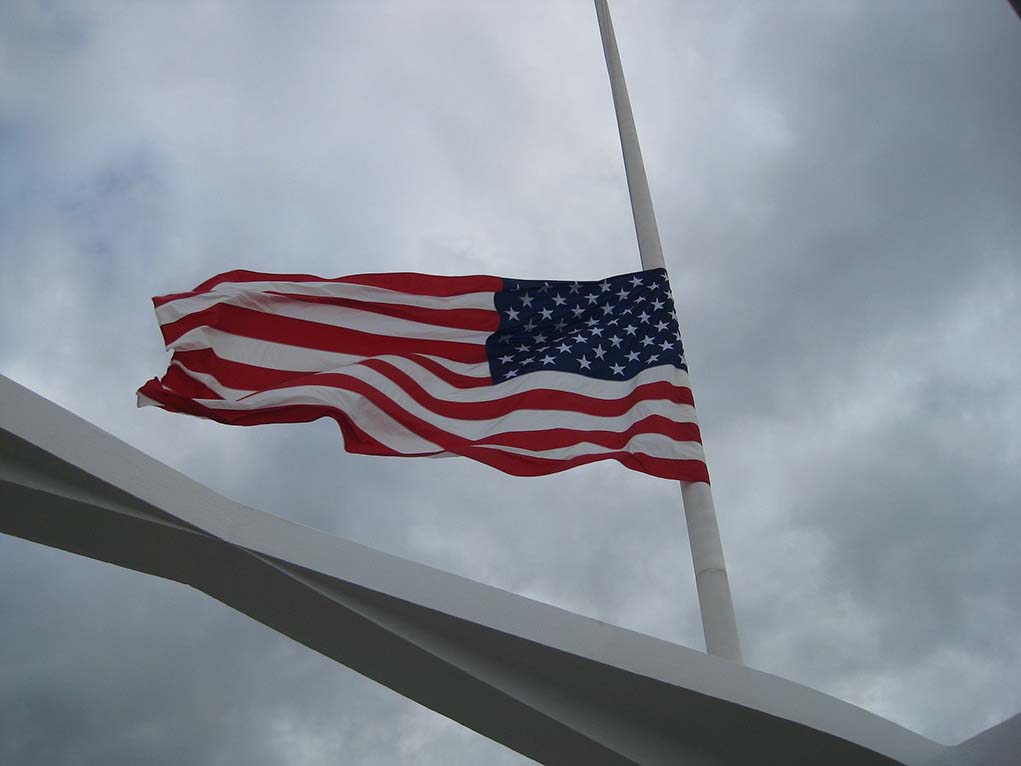 PHOENIX — In observance of Patriot Day, and in remembrance of the nearly 3,000 lives taken from us on September 11, 2001, Governor Doug Ducey has ordered that flags at all Arizona state office buildings be lowered to half-staff from sunrise to sunset.
"On the anniversary of September 11, we join together in remembrance of the thousands of innocent lives taken from us too soon — and in recognition of the resilience our country demonstrated in the wake of the single deadliest terrorist attack in American history," said Governor Ducey.
"This poignant moment will be forever etched into our nation's history. We will never forget where we were or what we were doing when we heard the news, just as we will never forget how quickly our friends, neighbors, and fellow Americans jumped up to help.
"Police officers, firefighters, and first responders rushed toward the buildings, fire, and victims without skipping a beat. Men and women from coast to coast enlisted in the military to serve their country overseas, risking and often sacrificing their lives to ensure that terrorists and the extremist rhetoric they preach will never dare attack us again.
"Our state and our country are blessed to have these heroic individuals protecting our communities. They are proof that America is the single greatest nation the world has ever seen. Please join me today in keeping these heroes, their families, and all others who suffered that solemn day in our thoughts and prayers. God bless the United States."