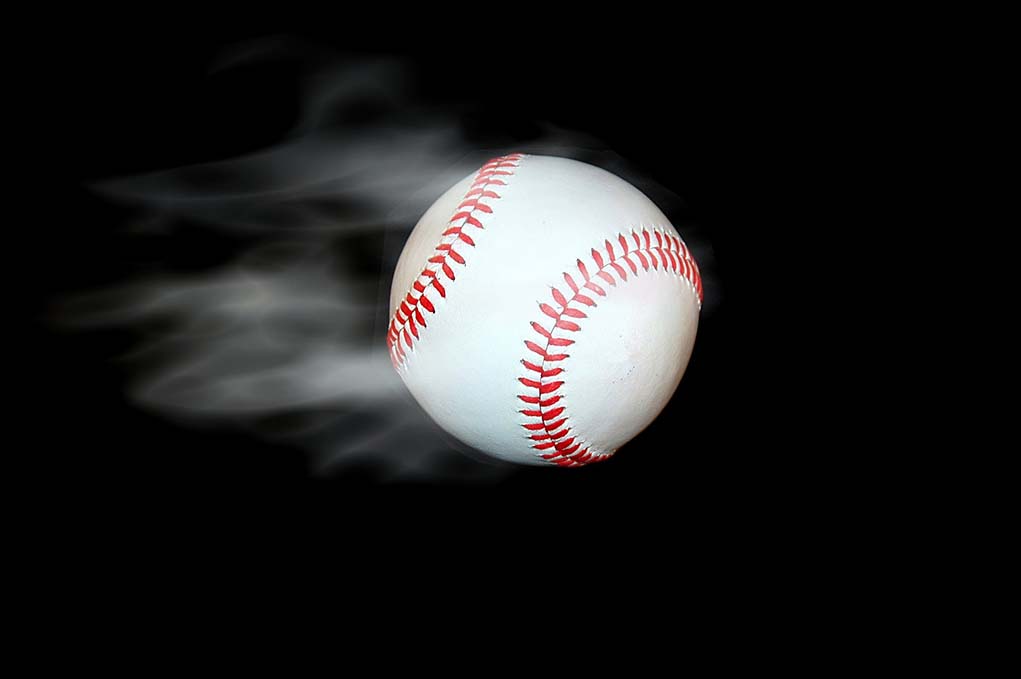 PHOENIX — The Arizona Diamondbacks, tied for a franchise record with 12 consecutive victories, have launched dbacks.com/postseason where fans can register for the opportunity to purchase tickets to any postseason games held at Chase Field in 2017.
Postseason pricing, including season-ticket holder payment options and details on how the opportunity will work are available on that web page. In addition, fans can find a complete postseason schedule there and download printable "Our Season" posters to place in storefronts or homes.
The D-backs enter the final 23 regular season games with a 6.5-game lead over the Colorado Rockies for the top Wild Card spot, and a 9.5-game lead over the Milwaukee Brewers for a berth in the postseason.