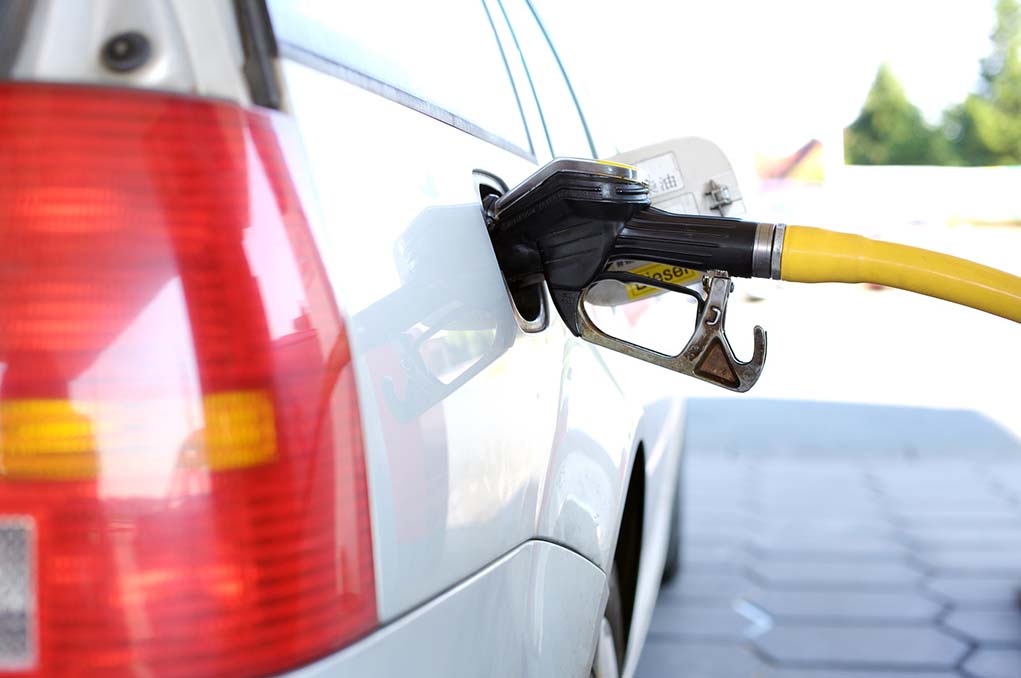 While Hurricane Harvey gave the most attention its attention to Texas, the whole nation may feel affects from the disaster in the form of a temporary hike in gas pricing.
Because of the hurricane, many oil refineries were temporarily forced to either cut down on output or shut down entirely, including those in Arizona. Of course, this lesser supply should lead to a higher price on gas.
Patrick DeHaan is a senior analyst for GasBuddy.com, a fuel price tracking site for consumers. According to his research, he says that Arizona residents should expect to pay approximately 10 to 20 cents more on each gallon of gas for as long as the next few weeks.
"I would say that elevated gas prices could last for three to four weeks before we see some goof relief," said DeHaan. As of last Wednesday, GasBuddy reported that Arizona was paying an average of $2.26 per gallon for gas.
CNBC has reported that around 20% of the refineries in the US were boarded up and shut down as of Wednesday. This number includes the largest refinery in the country.
According to DeHaan, the price of gas will depend solely on how soon the refineries will be able to get back online. Once those refineries do start putting out their product again, prices should descend to their usual levels.
A good reminder about the gas prices comes from Tom Kloza, the founder of the Oil Price Information Service. He says that Arizona drivers who are upset with their higher fuel prices should remind themselves to keep things in perspective.
"We're looking at maybe some inconvenience and annoyances. If you keep that in perspective of what's happening to people in coastal Texas, I think you'll have the right idea," acknowledged Kloza.