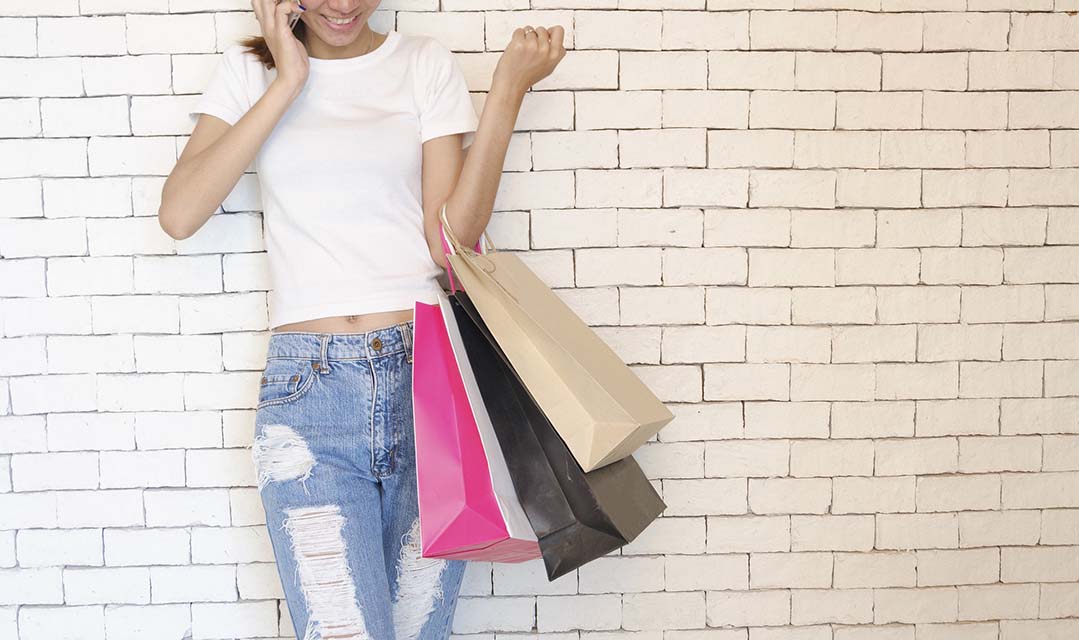 ANTHEM – Outlets at Anthem invites customers from all over the Valley to shop until they drop at this year's annual Shopping Extravaganza retail philanthropy event. Held Saturday, Sept. 23 from 9 a.m. to 4:00 p.m. tickets cost $25 and are on sale now at www.ShopX2017.eventbrite.com.
The one-day only event provides shoppers exclusive discounts at countless high-end retailers, free lunch, live entertainment, the opportunity to win more than $30,000 in gift cards and prizes, and wine and chocolate tastings. Best of all, $15 from each ticket sold will be donated to one of 18 participating non-profit organizations in the Valley including the American Academy of Pediatrics-Arizona Chapter, Daisy Mountain Firefighters Charities and the Phoenix Rescue Mission.
"Shopping Extravaganza is one of our most popular shopping events of the year," said Carrie Fortezzo, marketing and special events manager, Outlets at Anthem. "It is a great opportunity for participants to have a fantastic time shopping, eating and socializing, while helping worthy causes close to their hearts. Our retailers do a tremendous job making sure there are worthwhile discounts and prizes for event ticket holders. We're so thankful to the community for the support they offer year after year to this exciting event."
Steve Craig, president of Craig Realty, owner of Outlets at Anthem, introduced the Shopping Extravaganza event in 2004 to give back to the community and support local charities. Since its inception, it has become a go-to charity shopping tradition for people throughout the Valley. It's also a great way to kick off the holiday shopping season.
To learn more about the Shopping Extravaganza retail philanthropy event visit the Outlets at Anthem website. There are three ways to purchase tickets to the event – visit Customer Service at the Outlets, purchase from a participating charitable group or buy online.
About Outlets at Anthem:
Located in Phoenix off the I-17, just 15 minutes north of the Loop 101, at Anthem Way, exit 229, Outlets at Anthem offers pedestrian and pet-friendly open air shopping with top designer brands for men, women and children. Shoppers can receive a free VIP Savings Card for additional discounts by visiting Customer Service. Teachers, military and seniors can save 10-percent at a wide selection of stores. The center features many amenities including a food court, free Wi-Fi services, flat-screen TVs, a children's play area, more than 300 covered parking spots, electric car charging stations and more. For more information visit www.outletsanthem.com or www.facebook.com/OutletsatAnthem.