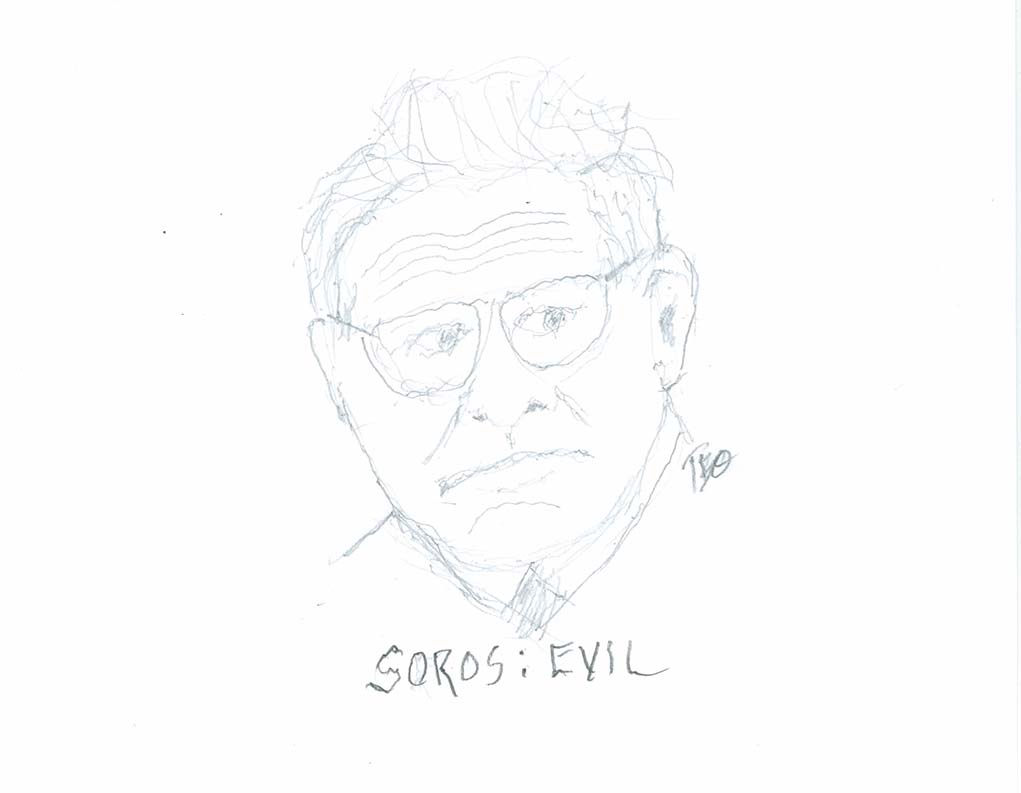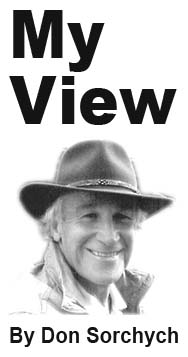 Now is the time to begin cropping Congress since the next election is critical.
The tasks before us are elimination of Democrats and RINOs (Republicans in name only), and election of conservative real Republicans. Senator Jeff Flake is running as a real Republican and a conservative, while he is very much a RINO as is his friend, John McCain. They are both traitors to their party.
Flake was asked eight questions which were printed in the August 21 issue of TIME magazine.
TIME mentioned Flake wrote a new book, "Conscience of a Conservative," even though he has described himself for years as a Libertarian, which means "Open Borders."
Earlier a real Arizona conservative, Barry Goldwater, wrote a book with Brent Bozell of the same name.
"Jeff Flake is not a conservative, nor does he have a conscience," Media Research Center President Brent Bozell III declared in a statement denouncing Sen. Jeff Flake (R-Ariz.) for misappropriating the title of a book written by Bozell's grandfather.
In a statement issued Tuesday, Bozell exposes Flake as an "imposter," posing as a conservative, who has wantonly betrayed conservative principles at every turn:
"On behalf of … my family, I am denouncing Senator Jeff Flake and his new book, dishonestly titled, 'Conscience of a Conservative.'"
The Flake family has had an interesting history. Flake's Uncle Jake led the legislature for many years. I once wrote an editorial about Jake and his family's projects benefited by illegal aliens. Flake relatives hired and housed illegals in Snowflake, Ariz. A citizen told me that it was true that Jake led the area and told me she wouldn't give me her name because Jake had helped her.
The Flake family was all Mormon and two of Jeff's sons were troubled. One admitted that he was anti-Semitic and also called black's "niggers." Jeff had to apologize for him.
Another son and other relatives were involved in the death of 20 dogs on a vacation weekend and lied about it. Again Jeff apologized.
Kids learn morals at home and morals are sadly lacking in both of these sons.
I wonder how dumb Flake thinks readers are. He is a well known Libertarian, which makes him an open borders supporter. He is not and never has been a conservative.
In response to a question about whether bipartisanship was needed to kill Obamacare, Flake said Democrats are ready to work with Republicans, a flat out lie! But once again he is trying, like McCain, to justify bipartisanship. Trump needs 100 percent Republican support to complete all the promises for which we voted him as President.
Principal among competitors for the Senate is Dr. Kelli Ward. I hope other competitors will stand down and not compete with Dr. Ward who is an ideal candidate. She would probably have won McCain's Senate seat if George Soros had not interfered to save MCain's.
George Soros
Soros is an evil man. He is 100 percent Jewish yet turned over his own tribe to Nazis for extermination.  Other people have been jailed for less; why isn't he in jail? He nearly destroyed countries through currency manipulation and is denied access in 10 countries.
Although Russia banned Soros' nonprofit organizations, Open Society Foundation and Open Society Institute in 2015, rumors that Vladimir Putin issued, or will issue, an international arrest warrant for Soros is unsubstantiated.
I input the question on an Internet search about why Soros isn't in jail and received 100s of credible answers, mostly from conservative think tanks with answers about why he should be in jail. So this begs the question as to who is protecting him and why. Could that be the Deep State?
Human Events
Powerful Conservative Voices gives the Top 10 Reasons George Soros is Dangerous:
1.   Gives billions to left wing causes.
2.   Influences U.S. elections.
3.   Wants to curtail American sovereignty.
4.   Soros is a financial backer of Media Matters for America, a progressive media watchdog that hyperventilates any conservative view that makes it into mainstream media.
5.   Soros has been a major funder of MoveOn.org a progressive advocacy group and political action committee that raises millions for liberal candidates.
6.   Center for American Progress provides progressive talking points and policy positions for the Obama administration.
7.   Environmental extremism several funds including climate policy initiatives supported by Soros.
8.   America Coming Together, Soros gave $20 Million to this group to defeat George Bush.
9.   Currency manipulation, the source of Soros billions.
10.   Delusions. Soros views himself as a messianic figure.
http://humanevents.com/2011/04/02/top-10-reasons-george-soros-is-dangerous/
Note that most of these organizations are named deliberately to mislead their intentions.