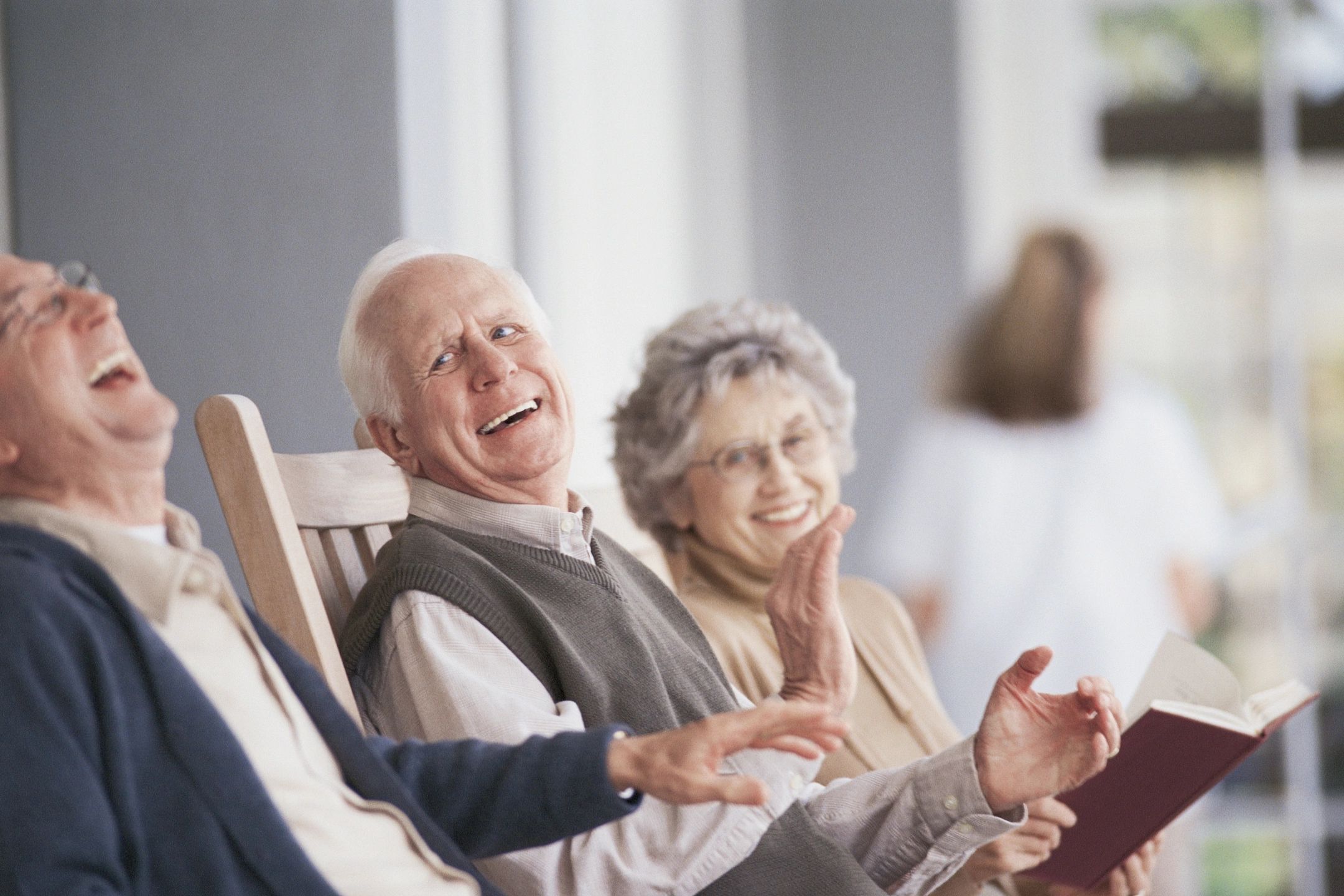 What are your retirement dreams? If you are like most Americans, your current retirement planning likely falls far short of your dreams. Our approach to retirement planning starts with listening to you describe your goals. We work with clients to calculate what you will likely need to live a more confident retirement and then we help you develop a plan that assures you reach your goals. We don't believe in a one-size-fits-all approach to retirement planning.
You deserve a retirement customized to your goals, not ours. We focus on helping you create a plan that: manages taxes efficiently, uses sound investments to meet your goals, is powered by a dynamic strategy.
Paying too much in taxes? We work with you to not only make sure you are taking full advantage of any tax savings currently available, but we also work with you to proactively manage your future tax obligations. Tax planning is about making sure you have as much access to your hard-earned assets and income as possible, while fully complying with all tax laws.
Our tax planning services focus on helping you: manage your assets in a tax-efficient manner, plan for future taxable events, regularly reevaluate your tax position.
One of the most important things you can do for your loved ones and your legacy is to make sure you properly organize your financial affairs. We understand you have worked hard to accumulate assets and build a strong financial foundation that you hope will outlive you. We work with you directly, or with your other advisors, to create a plan that both meets your goals and is as tax efficient as possible.
Our experienced team works with you in: protecting assets, controlling distribution, preserving your legacy.
For your personal plans, visit Hundman Wealth Planning, LLC, at 36600 N Pima Rd, Ste. 301 in Carefree. Phone 480-625-3134 for an appointment. www.HundmanWealth.com