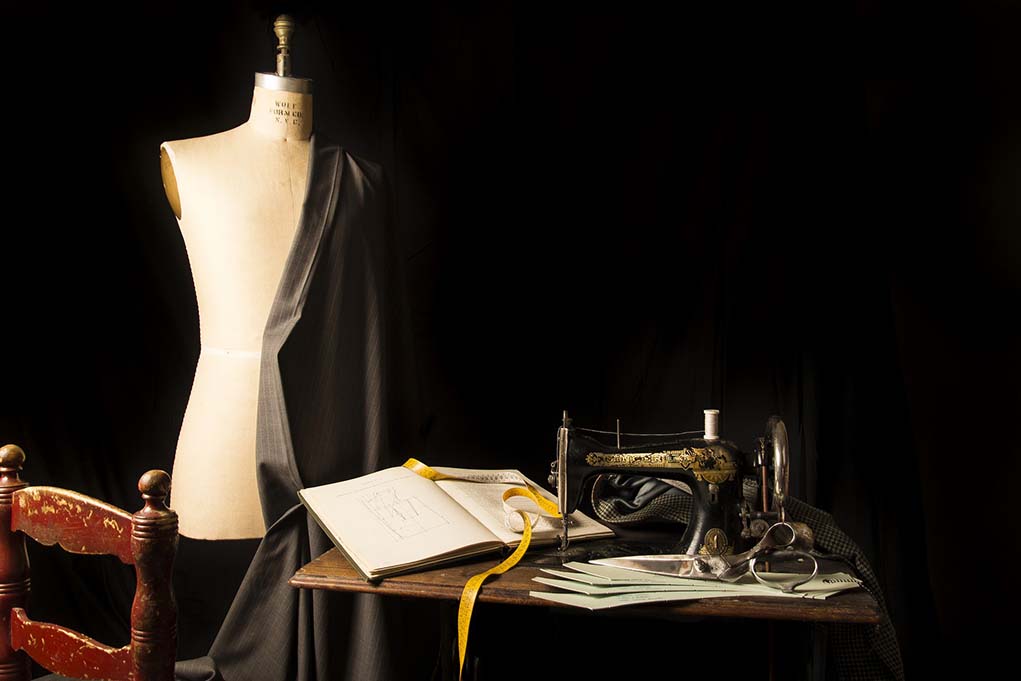 CAVE CREEK – For eight years, Red Velvet Tailoring has been the go-to shop for alterations. "The locals keep us busy," owner Katerina Miroshnichenko assured. Customers return time and again, because they know the quality of work Katerina and her assistant Eva Sanchez offer. They know typical turnaround time is a week. But Katerina said there are a couple minor changes at Red Velvet, the first being the phone number. Have a question? Call 480-575-1894. "You can ask us anything," Katerina added. "People still ask if we hem jeans. We do, and we can preserve the original hem." Also, if there is beadwork, lace or even a fancy design, this seamstress has creative ways to shorten pants yet not sacrifice any of the ornamentation. "We do embroidery, patches, overcoats, leather, zippers." You can see her work on Facebook.
Another change is Red Velvet services are available on Monday by appointment only. "If someone has lost a lot of weight and wants to alter all her clothes, we can do in-home fittings," she explained. Katerina works with her clients and if a bride and her wedding party would like to be measured without interruption, she will meet at the house (no extra charge) and take care of everyone at once! (Note: At-home fittings for multi-alterations only.)
Katerina has always been accommodating, staying open a few minutes later or opening a little early to help out a client with a tight schedule.
"When at work, this is like a second home for me," she said. "This business has brought such happiness to my life. People come in and share their stories. I've gotten married and had two sons, so people ask about my husband and sons and daughter. I'm grateful to my customers, who are like part of a big family."
If planning a trip and you need your clothes let out, plan ahead so Katerina can fit you in! Holidays are her busy time, so drop off early for your own peace of mind. Red Velvet Tailoring is located behind the DQ at 6554 E. Cave Creek Rd. Remember, new number – 480-575-1894.