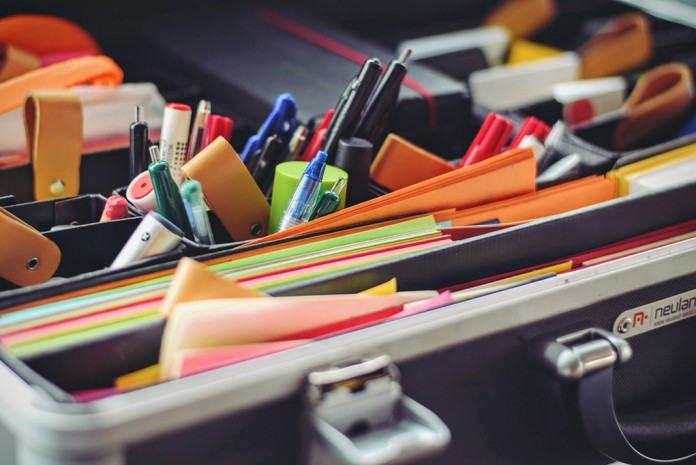 PHOENIX – Arizona Superintendent of Public Instruction Diane Douglas spoke with Commissioner Mike Morath of the Texas Education Agency. They discussed the situation with damage to schools caused by Hurricane Harvey. They also discussed how Arizonans can help.
Commissioner Morath stated that the agency already knew of at least a dozen schools that are a total loss, with well over a hundred more severely damaged. He also said that one million students have either been displaced by flooding and/or do not have a school to attend. That is roughly the same number of students as in the entire state of Arizona.
While the flooding continues, the situation will deteriorate further. Many students may miss up to a month of school while the situation stabilizes following the storm. Currently, the immediate needs are for food, water and housing. The Houston Unified School District is accepting donations of canned food, water, blankets, clothing and school supplies at the following address:
HISD Harvey Donations
Delmar Fieldhouse
2020 Magnum Road
Houston, TX 77092
The Texas State Commissioner of Education and Arizona Superintendent of Public Instruction Diane Douglas agreed to continue to communicate on a regular basis regarding the needs of Texas students. Meanwhile, the Arizona Department of Education (ADE) will be reaching out to the community for donations and support to our fellow state.
"It is my hope and firm belief that if Arizona suffered a disaster of this magnitude that our fellow states would also endeavor to help us," said Superintendent Douglas.
The flooding and immediate humanitarian needs will require those basic items being the priority for the next few weeks, but students and teachers, in many cases, have lost all their instructional materials. This will give ADE time to coordinate organizations that wish to help with replacing these critical educational materials.
If you are interested in helping, please contact ADE at Communications@azed.gov.