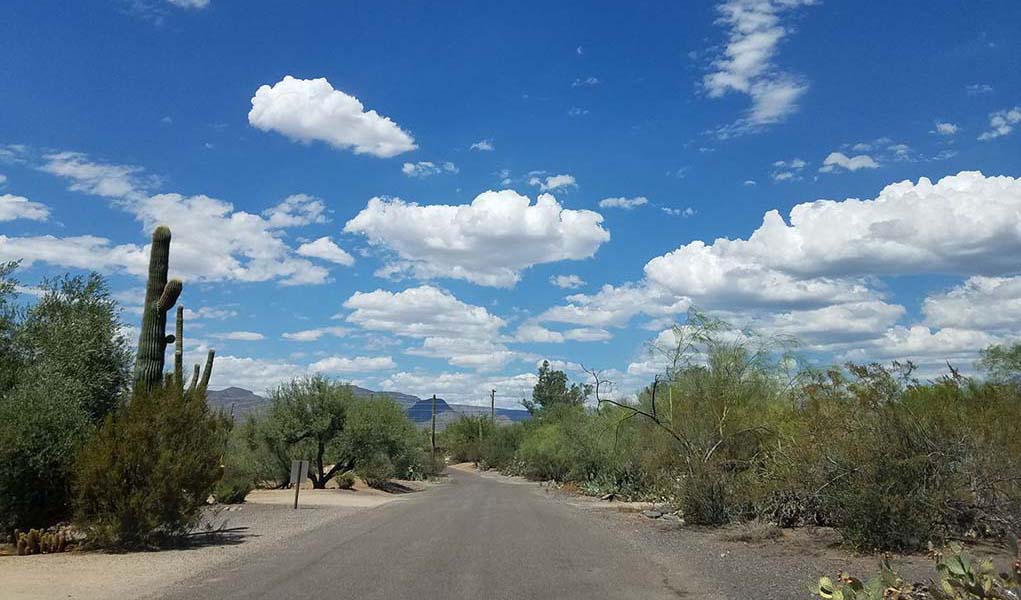 CAVE CREEK – The final public input session to update the general plan is scheduled for 6 p.m. on Thursday, Sept. 21.
The topics for public input will include: Environmental Planning, Circulation (roads, trails, transportation, etc.), Growth Area, Cost of Development and Glossary/Appendices.
The town is using the proposed 2016 General Plan as its starting point for updating the general plan to present to voters for ratification next year. Links to both the 2016 General Plan, which was rejected by voters, and the 2005 General Plan, currently in place, can be found on the home page of the town's website.
Despite this being the final session for providing input to update the general plan, it won't be the last time for the public to weigh in.
After public input is considered and incorporated, the updated general plan will be presented at two public hearings, one before the planning commission and again before council for final approval to submit the plan to voters.
A general plan is statutorily mandated by the Growing Smarter Act passed by the legislature in 1998 and revised in 2000 under the Growing Smarter Plus Act.
Growing Smarter legislation was passed to provide municipalities with a framework to address growth management concerns expressed by citizens during a time Arizona was experiencing explosive growth.
The legislation was supposed to lead to better planned growth and protect the state's cultural and natural resources from unmanaged sprawl.
Nearly 10 years after its passage, the Sonoran Institute performed a review of Growing Smarter statutes and made recommendations for improving growth management in Arizona.
It reviewed the general plans of 14 counties and 22 cities and towns, which included Carefree but not Cave Creek.
Although, in general, The Sonoran Institute found the extent and quality of general and comprehensive planning improved in line with the legislation's intent, it also noted there were indications that some communities may have lost sight of the purpose of the plans.
Those communities' plans resulted in having less than a clear vision, elements treated in isolation rather than as a cohesive whole, and policies without the specific data or designated tools necessary for them to be effectively acted upon.
The Sonoran Institute called those problems significant but felt the plans would improve over time and possibly during their next round of plan adoptions.
The Institute also pointed out shortcomings of the legislation, including no requirement for communities to evaluate their plans, which resulted in few including evaluation elements.
The legislation also does not address the regional nature of many land use issues nor does it provide guidance for regional plans or for coordinating with neighboring communities, which resulted in their plans failing to examine their impacts on surrounding areas.
Growing Smarter does not require an implementation element or offer specific implementation requirements. Some municipalities included implementation charts and timelines in their plans while others did not address implementation strategies at all.
Although the Sonoran Institute believed Growing Smarter took some positive steps forward in land use planning, it saw little in existing plans that changed the established pattern of growth and stated, "Despite the legislation's moniker, there is little we can point to that suggests Arizona is 'growing smarter' as embodied in the principles of the smart growth movement."