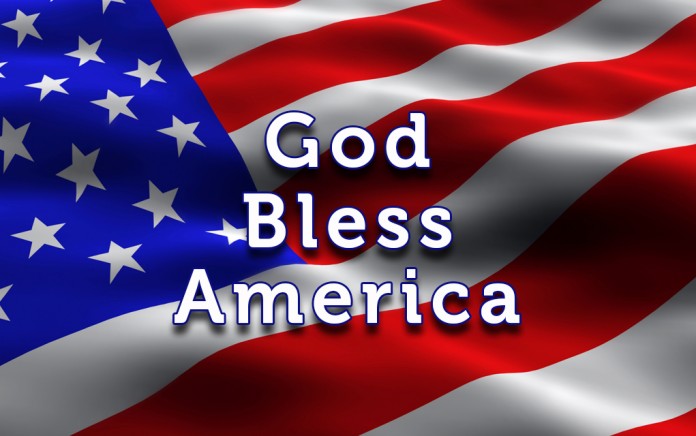 Real fat cats
A pair of fat cat New Yorkers are bound to get even fatter considering the inheritance they just received. No, they're not obese rich guys; they are real fat cats-the feline kind, explains the Association of Mature American Citizens [AMAC]. Their owner – a recently deceased 88-year-old woman with an estate worth some $3 million – left the kitties a cool $300,000 inheritance.
Job-hunting?
If you are looking for a new line of work, you may want to view this posting on the U.K. Web site, www.childcare.co.uk/profile/2398492. There you'll find a posting for the position of nanny, but this is not your ordinary, run-of-the-mill kind of baby-sitting assignment. It comes with a few surprising and rewarding perks, say the folks at the Association of Mature American Citizens [AMAC] who spotted the listing. They include a salary of $128,000, the free-time use of a some pricey automobiles, including a Porsche, a Range Rover and a Maserati, and three gourmet meals a day prepared by a top-rated international chef. So far, the family has collected more than 1,000 applications but apparently hasn't found the right candidate as yet. There's international travel involved as well since the family has homes in London, Barbados, Cape Town and Atlanta.
Hug-a-cop girl continues her mission
The hug-a-cop girl is still at it. The Association of Mature American Citizens says seven-year-old Rosalyn Baldwin of Hammond, LA is continuing her coast-to-coast mission to show police officers in all the 50 states that she cares. She was spotted recently in New Jersey where Jersey City police got in line to accept Rosalyn's heartfelt thanks for the job they do. Jersey City police captain Ilias Voutsas was particularly moved, telling reporters that "when I see this, it gives us a reminder of why we do what we do." The youngster began her mission last year, shortly after five Dallas, TX police officers were gunned down during a protest.